In order to enrich jewelry products, brands often choose to combine various types of gemstones. This also means that they will have to choose the type of stone settings. And one of the most popular styles that Shinera wants to introduce in this article is bezel settings.
What is bezel setting?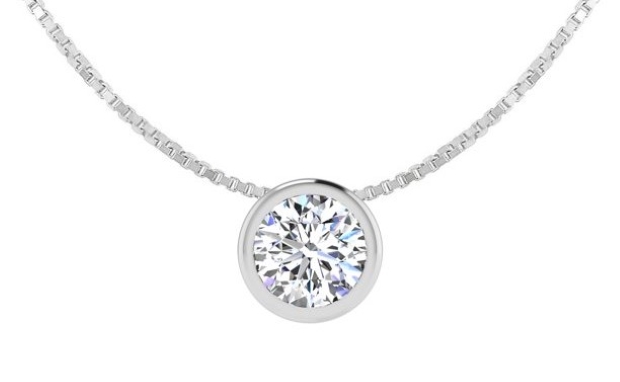 The bezel setting is a type of gemstone setting that surrounds and holds the center stone with a continuous band of metal. For this reason, bezel setting is sometimes referred to as rub-over or rubbed-over settings, holding the gem with a projecting lip that overlaps the edges of the stone.
A correct balance must be struck from all angles when fixing the bezel. It offers a very firm grip and guards against chips and scratches on the pavilion, girdle, and edges of the gemstone.
Types of bezel setting
Full bezel setting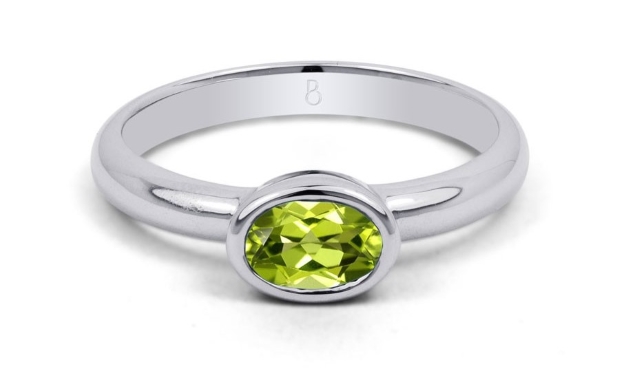 The vast majority of bezel rings you will encounter are full-setting bezel rings. In the Full bezel setting, the metal borders the entire center gemstone or diamond and covers the gemstone from all angles, providing the best protection among the various types of stone settings. The jewelry is finished with a neat, contemporary look thanks to a metal wall that is pressed over the stone's edge.
Partial Bezel setting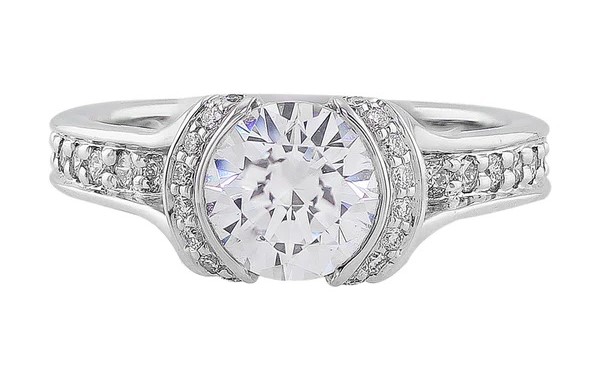 This setting, contrary to the full bezel setting, only partially surrounds the center stone, allowing more of the stone to be visible. Additionally, the gem may reflect light more effectively because a sizable portion of it is exposed.
The exposed edge of the diamond gives an open feel to jewellery design. Jewellery designers use partial bezel settings with great versatility.
Pros and cons of bezel setting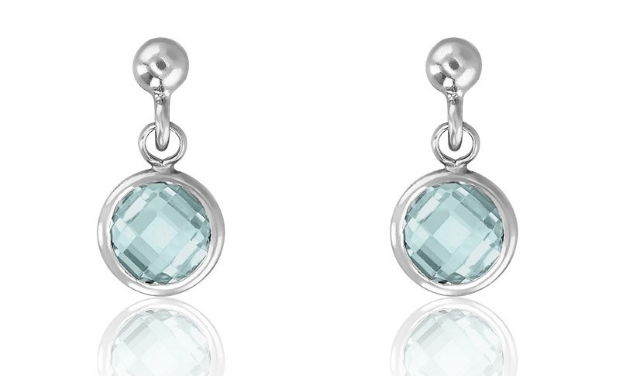 Without a doubt, the bezel setting is the most protected one available. Besides, it can work with any shapes and any types of gemstones, even soft ones. Another benefit of bezel settings is that it is simple to conceal imperfections in the diamond's sides. This could enable you to save money on the stone and reduce cost of goods sold.
However, if jewelry brands have intention to develop an extremely sparkly and glittery collection, bezel setting may not be a good choice since it minimizes the apparent size of the stones and reduces their reflection.
In Conclusion
Hope Shinera Vietnam provides useful information about bezel settings for jewelry brands through this article. Whether you need help creating your debut collection or production solution for your long-established brand, we are always willing to consult types of setting stone appropriate to your designs so we could coordinate and create jewelry products that satisfy you the most.