There are many benefits to wearing handmade jewelry. Not only is it unique and stylish, but it's also a great way to show your support for Vietnamese happy real female artists and craftspeople. Handmade jewelry is also a great way to connect with your heritage, and to celebrate the cultures of the world. By wearing handmade jewelry, you're not only expressing your own individual style, but you're also supporting the hard work of Vietnamese artisans. So go ahead and treat yourself to some beautiful handmade jewelry - you'll be glad you did!
1. Unique pieces - since each piece of handmade jewelry is unique, you won't see anyone else wearing the same thing as you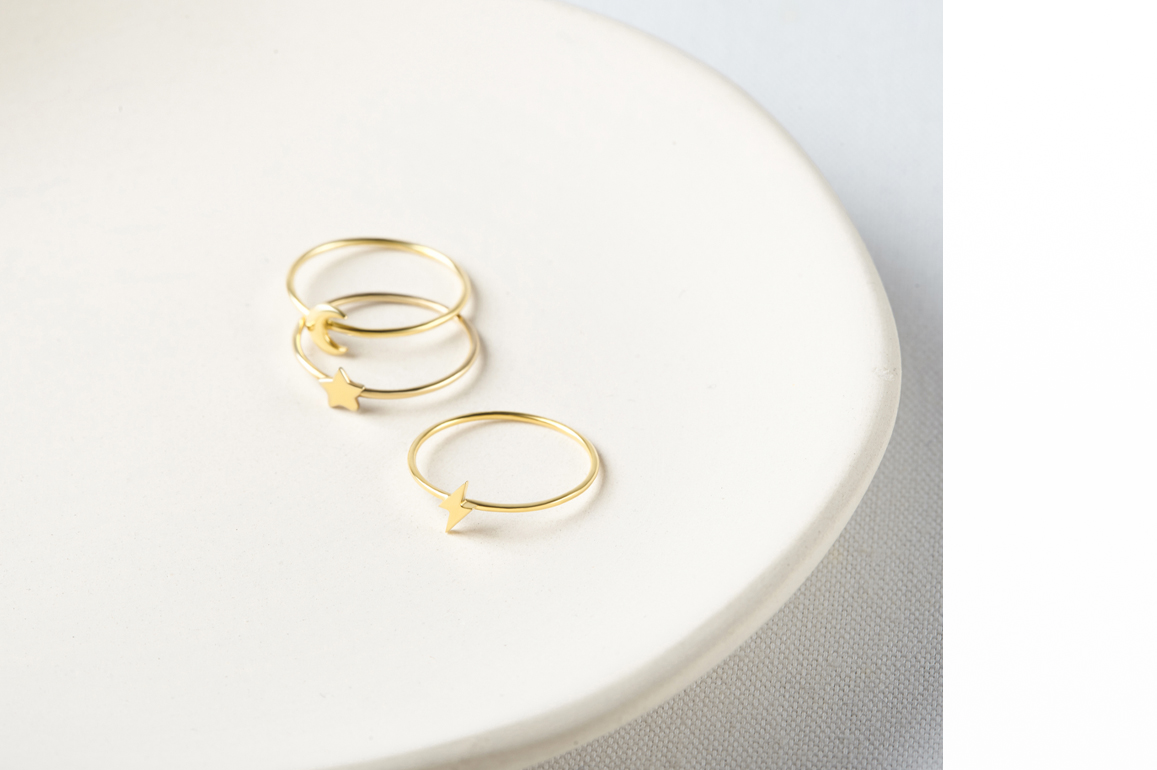 Exquisitely crafted silver jewelry is uniquely beautiful, and you'll love showing off your one-of-a-kind piece to your friends. Handmade jewelry is also a great conversation starter, and you'll be proud to tell people that your jewelry is made by skilled artisans. Wearing handmade jewelry also shows that you appreciate the time and effort that goes into making a quality piece of jewelry. When you wear handmade jewelry, you'll feel confident knowing that you're supporting skilled craftsmen and women.
2. Affordable prices - because there's no middleman, handmade jewelry is often more affordable than store-bought jewelry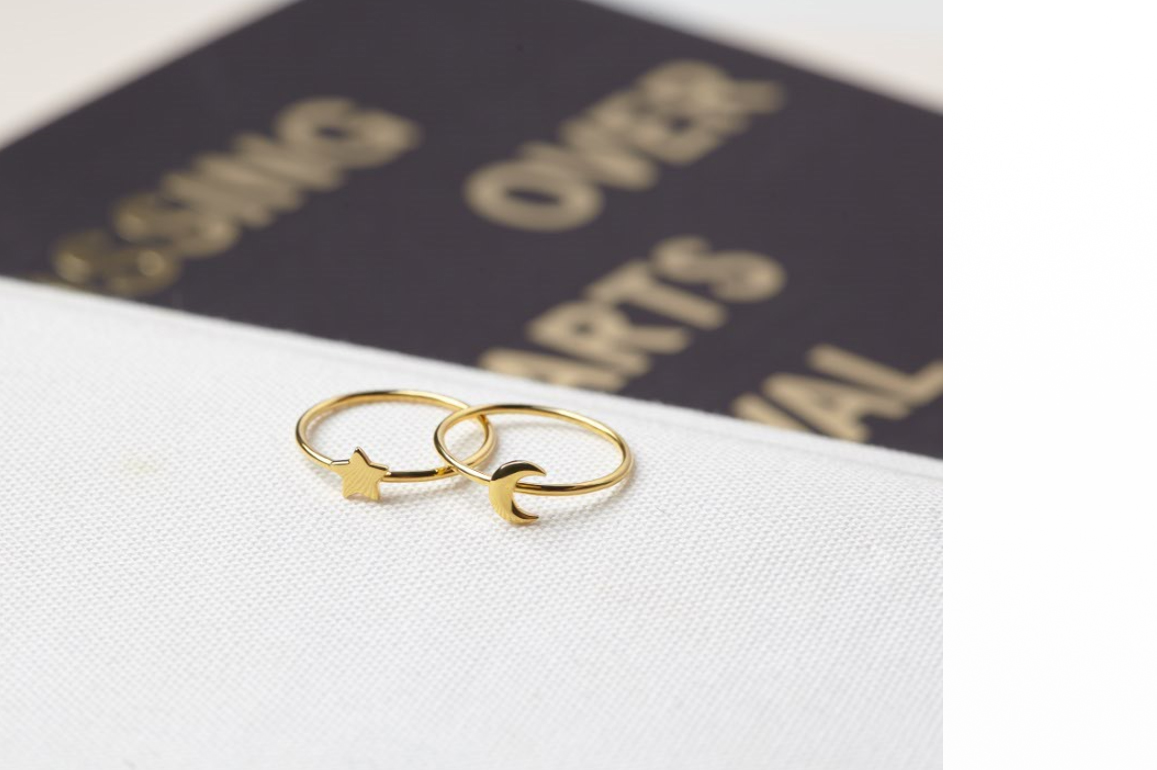 Vietnamese women are renowned for their craftsmanship, and handmade jewelry is one of the many products that they excel at creating. Vietnamese jewelry is not only beautiful, but it is also very affordable. When compared to mass-produced jewelry, Vietnamese handmade jewelry is a bargain. Vietnamese women take great pride in their work, and it shows in the quality of the jewelry they create.
If you are looking for beautiful, well-made, and affordable jewelry, Vietnamese handmade jewelry is a great option to consider. Vietnamese women craft each piece of jewelry with great care, and it is this attention to detail that makes Vietnamese jewelry so special. When you purchase Vietnamese handmade jewelry, you're not only getting a great deal; you're also helping to support the hard-working women who create it.
3. Personalized service - most handmade jewelers are happy to work with you to create a one-of-a-kind piece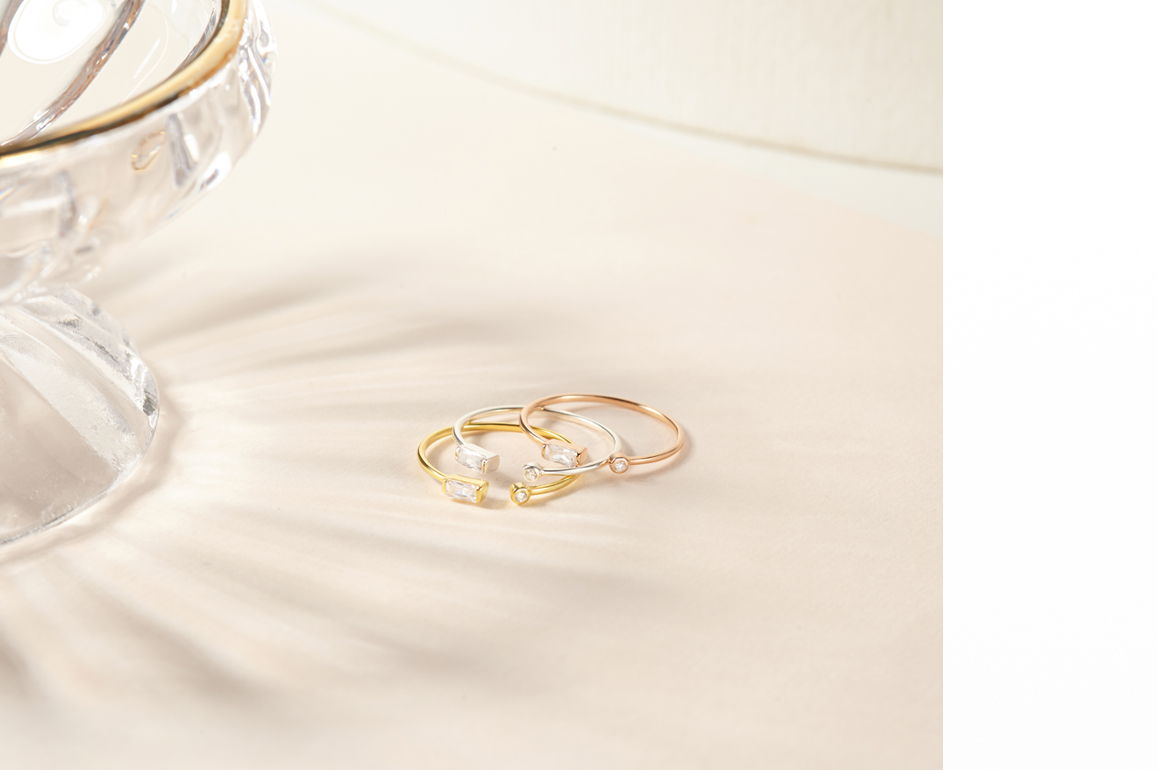 Handmade jewelry offers exquisitely crafted silver jewelry that is of the highest quality. When you purchase handcrafted jewelry, you are not only buying a beautiful piece of art, but you are also buying a personalized service.
The artist who creates your jewelry will take the time to get to know you and your style, ensuring that the piece they create is truly one-of-a-kind. In addition, handmade jewelry is typically much more affordable than mass-produced pieces, making it a great option for those on a budget. Whether you are looking for a unique gift for a loved one or a special treat for yourself, handmade jewelry is sure to impress.
4. Support small businesses - by buying handmade jewelry, you're supporting small businesses and the local economy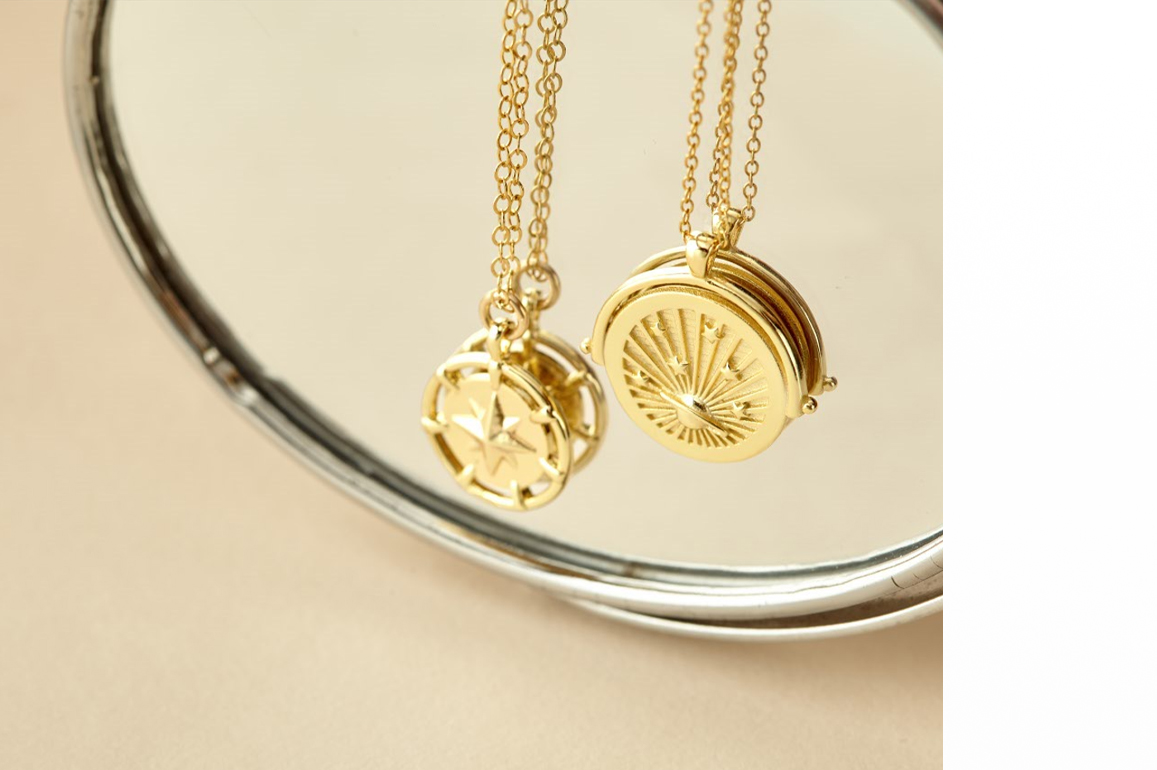 Handmade silver jewelry supports small businesses in a number of ways. First, it provides a unique product that is not mass-produced. This means that each piece of handmade silver jewelry is different, and therefore, more valuable to customers. Second, handmade silver jewelry is usually made by local artisans, which supports the local economy. Third, handmade silver jewelry is typically made with higher-quality materials than mass-produced jewelry, making it a better investment for customers. Finally, handmade silver jewelry often comes with a story or history attached to it, which makes it even more special to the person who wears it. For all of these reasons, handmade silver jewelry is an excellent way to support small businesses.
5. Environmental consciousness - many handmade jewelers use recycled or sustainable materials in their pieces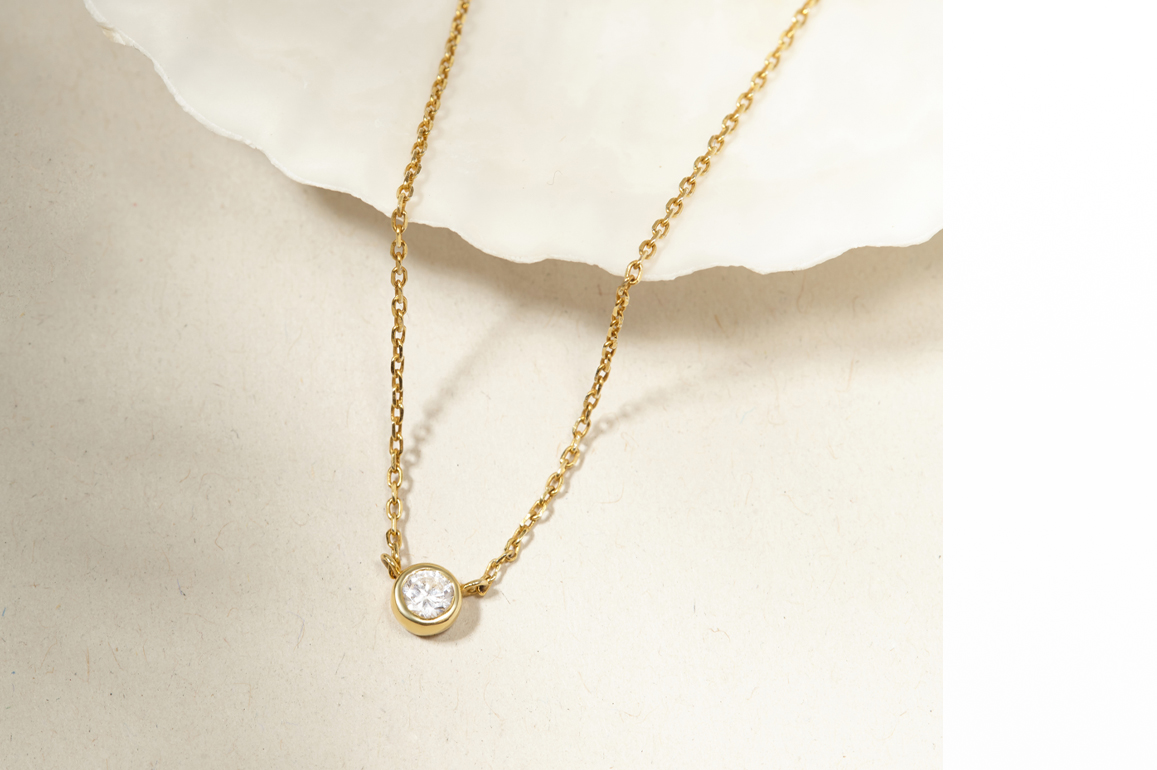 Handmade silver jewelry is often more than just a pretty accessory- it can also be a source of environmental consciousness. Unlike mass-produced jewelry, handmade silver jewelry is made without the use of harsh chemicals or heavy machinery. This means that there is less impact on the environment during the production process. In addition, handmade silver jewelry is often made using recycled materials. This helps to reduce the amount of waste produced, and has the added bonus of giving each piece a unique character. As more people become aware of the environmental impact of their choices, handmade silver jewelry provides a beautiful and sustainable option.
6. Quality craftsmanship - so it lasts for years without any visible damage, much longer than mass-produced jewelry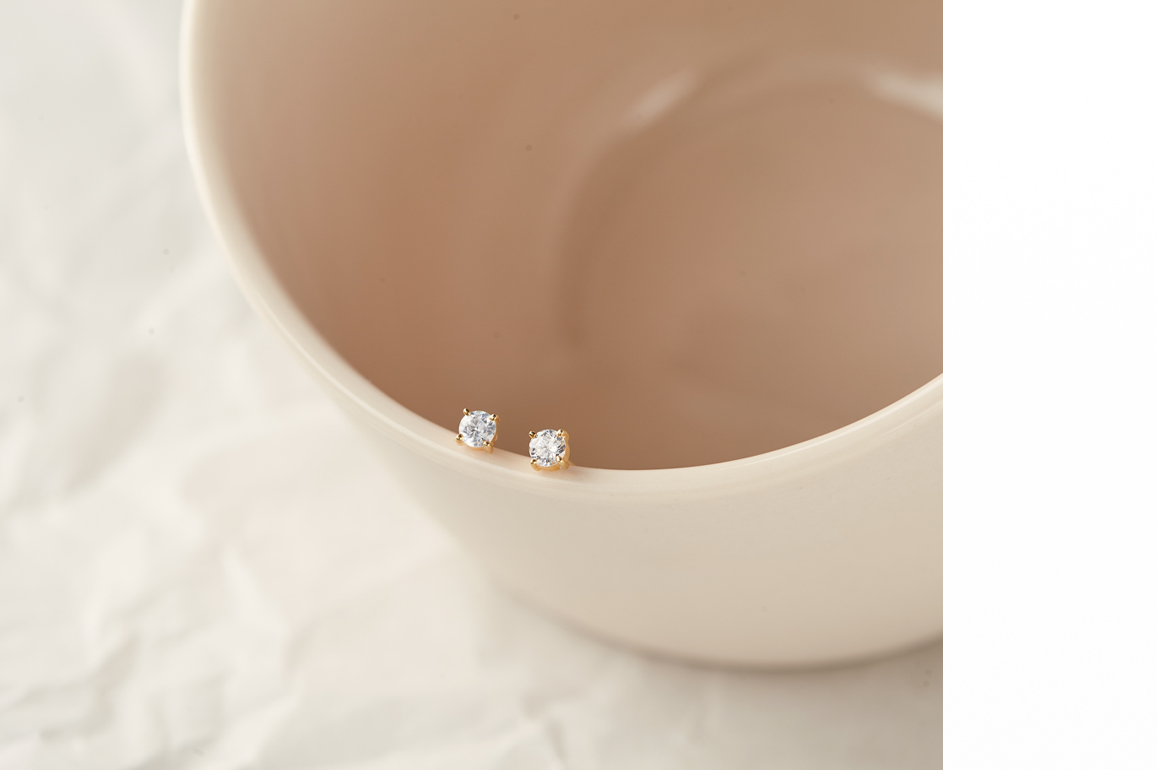 Handmade jewelry is created with ethically sourced and high-quality materials that are of a durable nature. The craftsmanship that goes into making each piece is of a higher standard than what is typically seen in mass-produced jewelry. When you purchase handmade jewelry, you can be confident that you are getting a piece that was created with great care and attention to detail. The artist who made your jewelry took the time to select each material and design the piece so that it would be unique and special. When you wear handmade jewelry, you can feel good knowing that you are supporting an artist and wearing a piece of art that was made with love.
7. Where to buy handmade silver jewelry in Vietnam?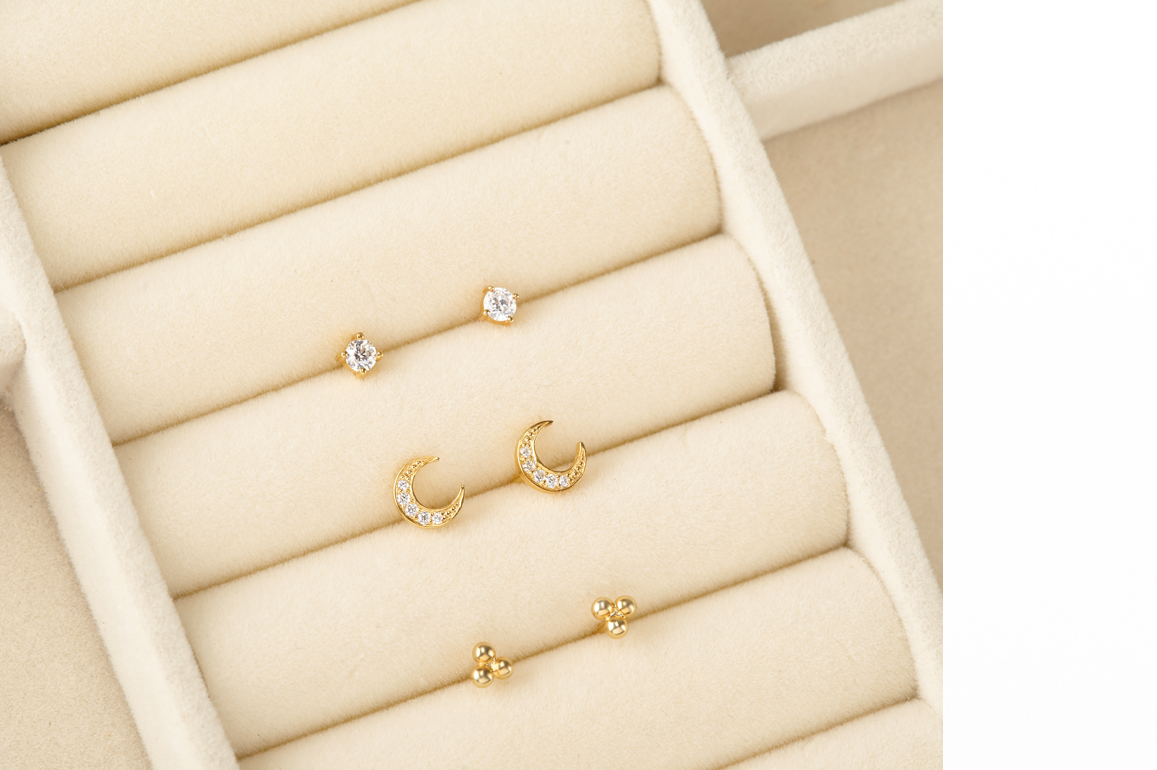 Shinera Jewelry is a great pla to buy handmade silver jewelry in Vietnam. The jewelry is made by skilled artisans using traditional techniques, and each piece is unique. Shinera offers a wide range of silver jewelry, including rings, earrings, pendants, and bracelets. Prices are very reasonable, and the quality is excellent. Shinera Jewelry is definitely the best place to go if you're looking for quality handmade silver jewelry in Vietnam.