You'll probably encounter various ring finishes while you browse for jewelry. Each finish has a distinctive appearance and presents precious metals in a unique way. The most typical ring finishes that you'll encounter are listed below.
What is Jewelry finish?
Jewelry finish is the process of creating a smooth, polished surface on a piece of jewelry. The type of finish used will depend on the material of the jewelry and the desired look. For example, a softer metal like gold can be given a high polish, while a harder metal like steel may be given a brushed finish. In general, though, the goal of finishing is to create a smooth, even surface that is free from flaws or blemishes. There are a variety of ways to achieve this, but some common methods include sanding, buffing, and polishing. By taking the time to properly finish a piece of jewelry, you can ensure that it will have a lasting brilliance.
Mirror finish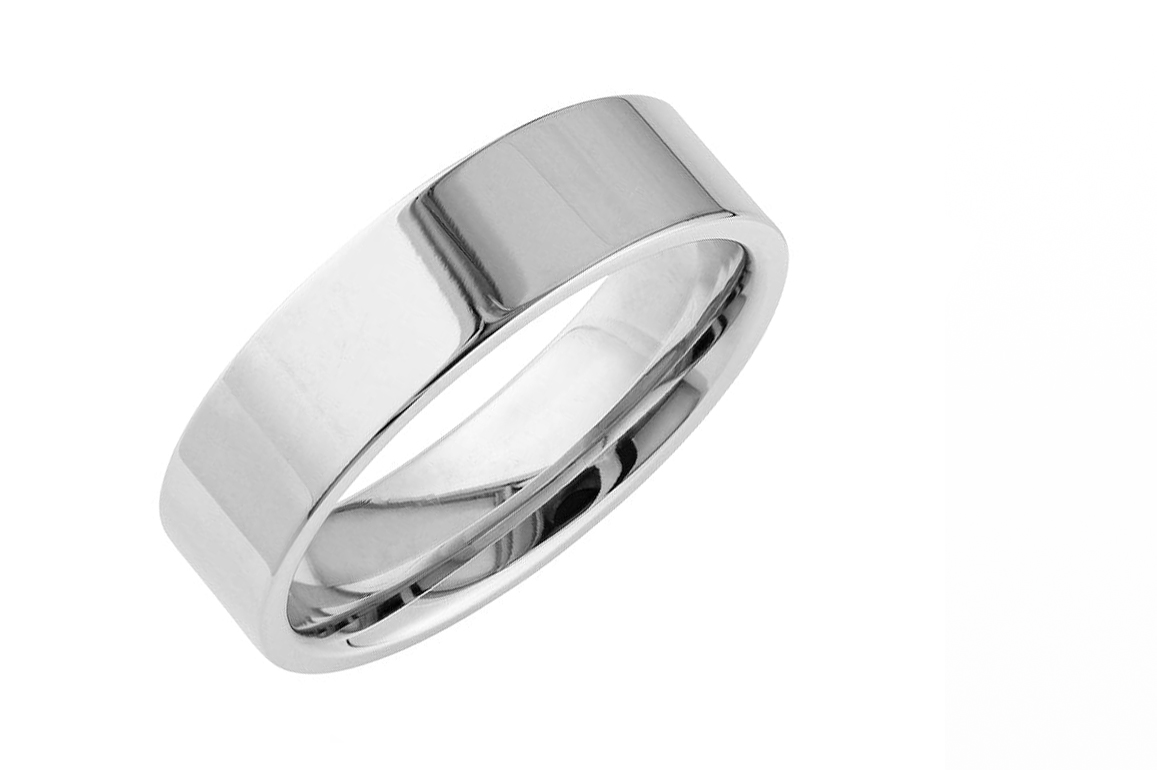 Mirror finish is a highly reflective finish that is achieved by buffing the surface of the metal with a rotating wheel until it reaches a high polish. It is often used on jewelry because it creates a bright, shiny finish that is very eye-catching. This type of finishing can be achieved on many different metals, but it is most commonly used on gold and silver.
Mirror-polished jewelry is very popular because it has a sophisticated look and it catches the light beautifully. However, mirror polished jewelry does require more care than other types of jewelry because the finish can be easily scratched. To keep your mirror polished jewelry looking its best, be sure to store it in a soft cloth pouch or box and avoid exposure to chemicals and harsh cleaners. With proper care, your mirror polished jewelry will maintain its brilliant shine for many years to come.
Matte finish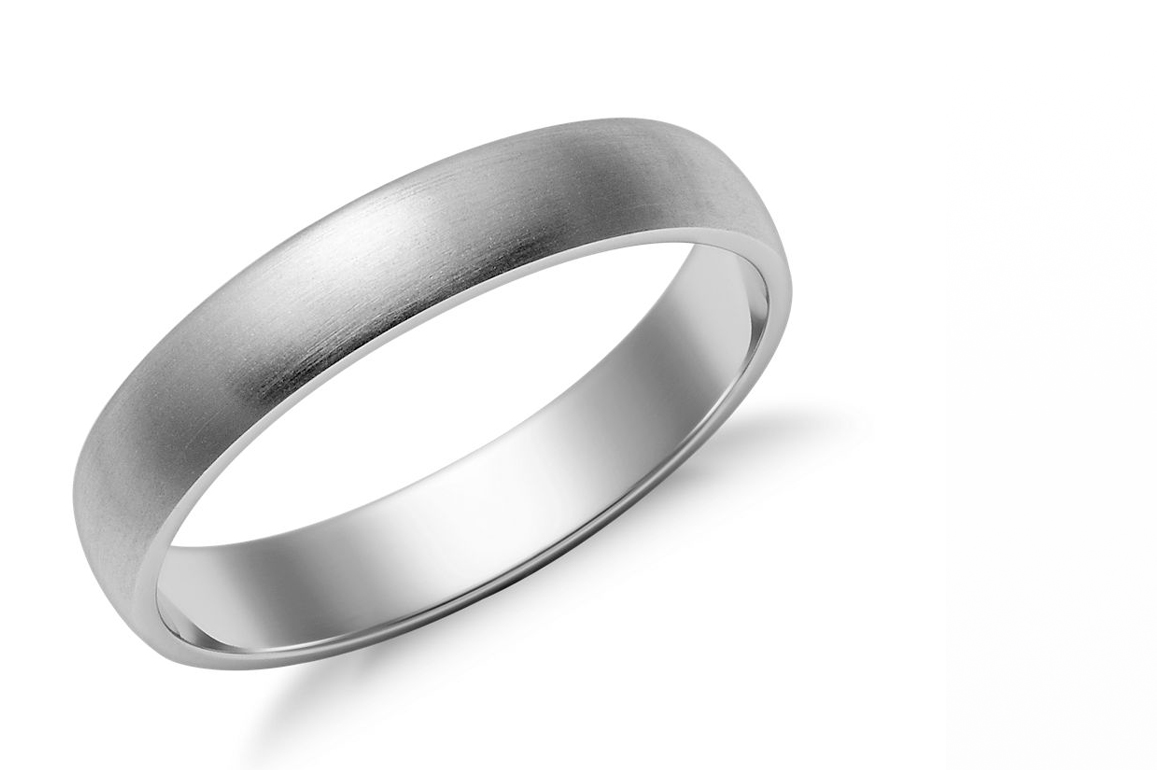 Matte finish is a popular choice for jewelry because it creates a luxurious look without being too flashy. Matte polish can be achieved by using very fine sandpaper to buff the metal surface until it has a dull, even finish. This type of finish is often used on high-end jewelry because it does not show fingerprints or smudges as easily as a high-gloss finish. In addition, matte finishes are less likely to show scratches and wear over time. If you are looking for a sophisticated and timeless look, then Matte finish Jewelry is the way to go!
Satin finish
Satin finish is a process that is used to create a smooth, lustrous finish on metal surfaces. The result is a soft, matte appearance that is free of scratches and other imperfections. Satin finishing can be achieved by using a variety of different techniques, including sanding, buffing, and polishing. In general, satin-finished jewelry is less shiny than mirror-finished jewelry, but they still have a high degree of reflectivity. Satin finishes are often used on jewelry and other objects that will be handled frequently, as they are less likely to show fingerprints and other smudges. Overall, satin finish is an effective way to create a beautiful, durable finish on jewelry.
Hammered finish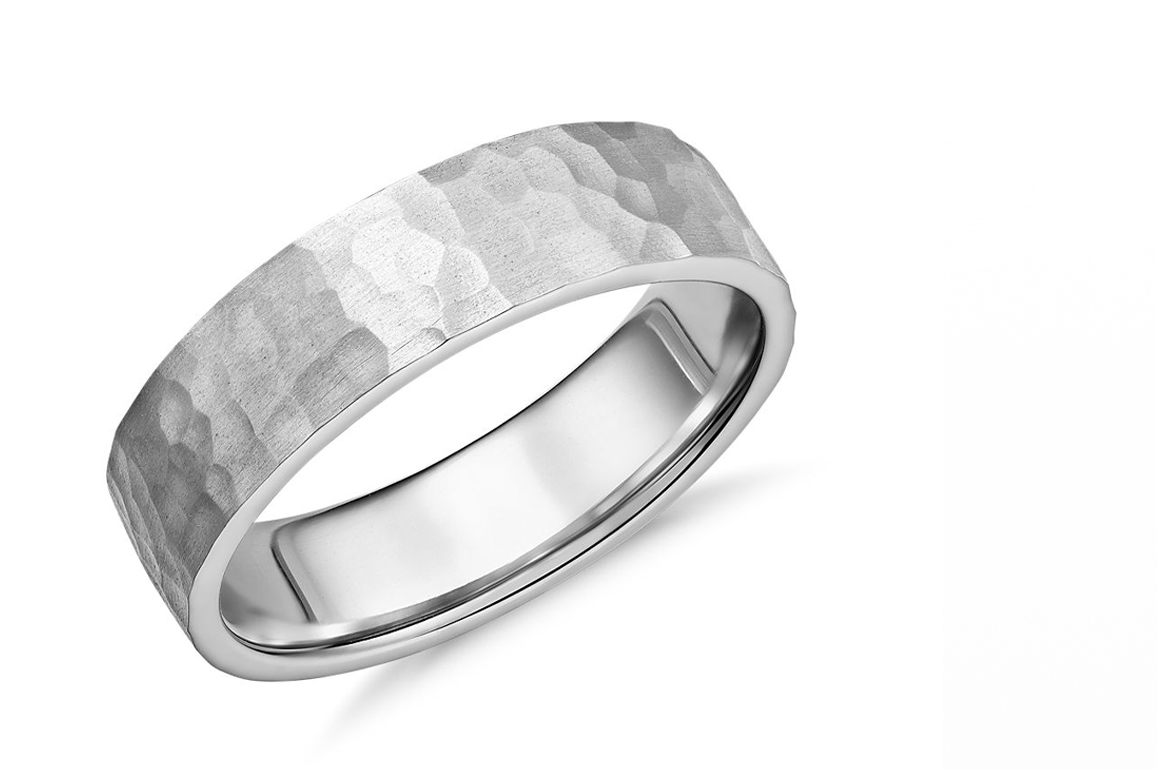 Jewelry that has a hammered finish has been pounded with a small hammer to create an uneven, textured surface. The jeweler first polishes the metal to a high shine to create evenness. He then taps away with a polished hammer of the proper size.
This finish can be applied to many different types of jewelry, including rings, bracelets, and necklaces. Hammered finishes are often used to create a rustic or vintage look. In addition, this type of finish can also help to disguise imperfections in the metal. As a result, hammered finish jewelry is a popular choice for many people. While this finish requires a bit more care than other types of jewelry, it can add a unique and stylish touch to any outfit.
Florentine finish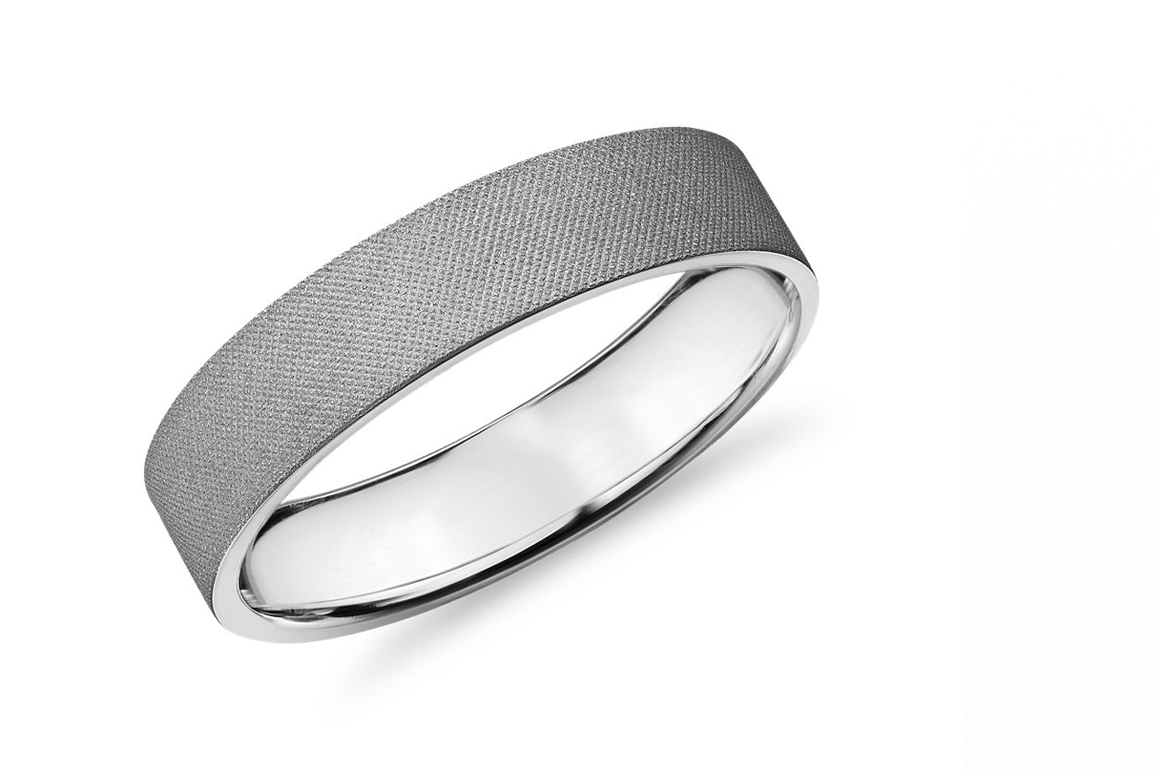 Florentine finishes are a type of Jewelry finish characterized by a series of very fine lines. The lines are usually perpendicular to one another and intersect to form a grid-like pattern. Florentine finishes can be applied to a variety of Jewelry materials, including metals, gems, and even glass. The most common metal used for Florentine Jewelry is gold, although silver and other metals can also be used. The Florentine finish is often used on rings, pendants, earrings, and other types of Jewelry. It is considered to be a very refined and sophisticated finish.
Sandblast finish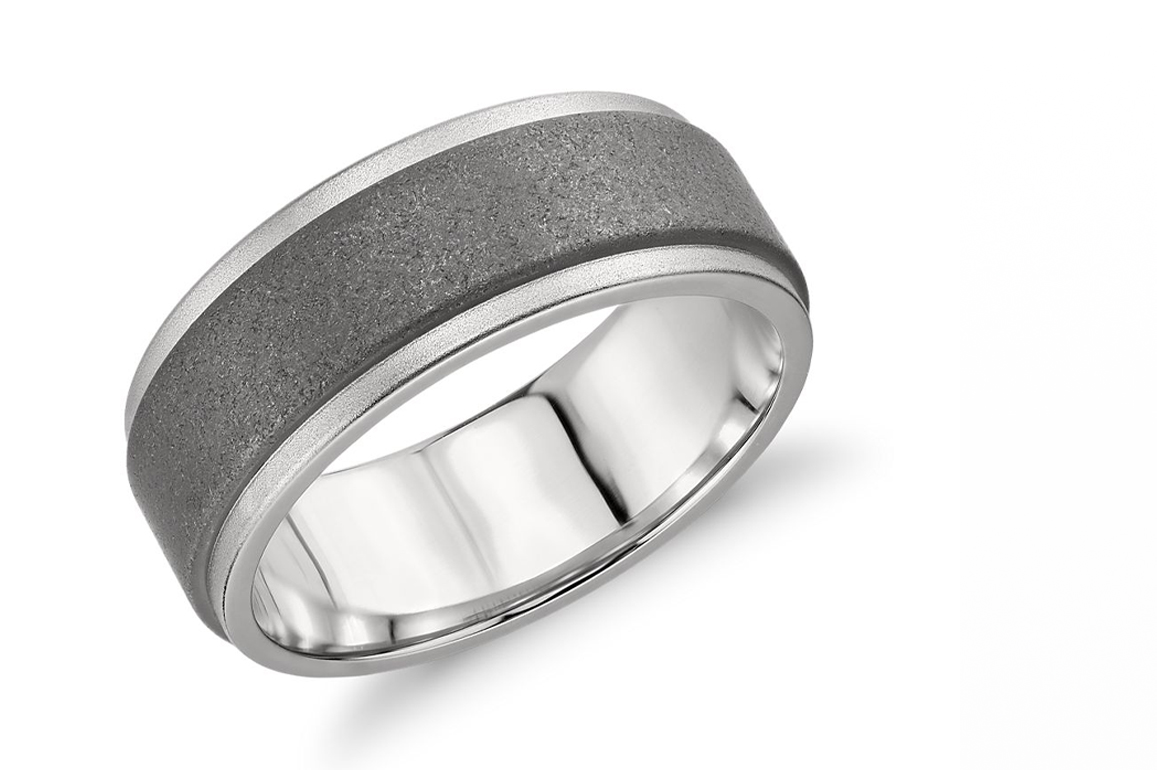 This rough surface gives a grainy appearance. If you run your finger over it, you can feel how rough it is. The sandblast finish is rather matte and doesn't do a good job of reflecting light. Men's wedding bands frequently use this polish as well.
Where to buy different finishes of jewelry?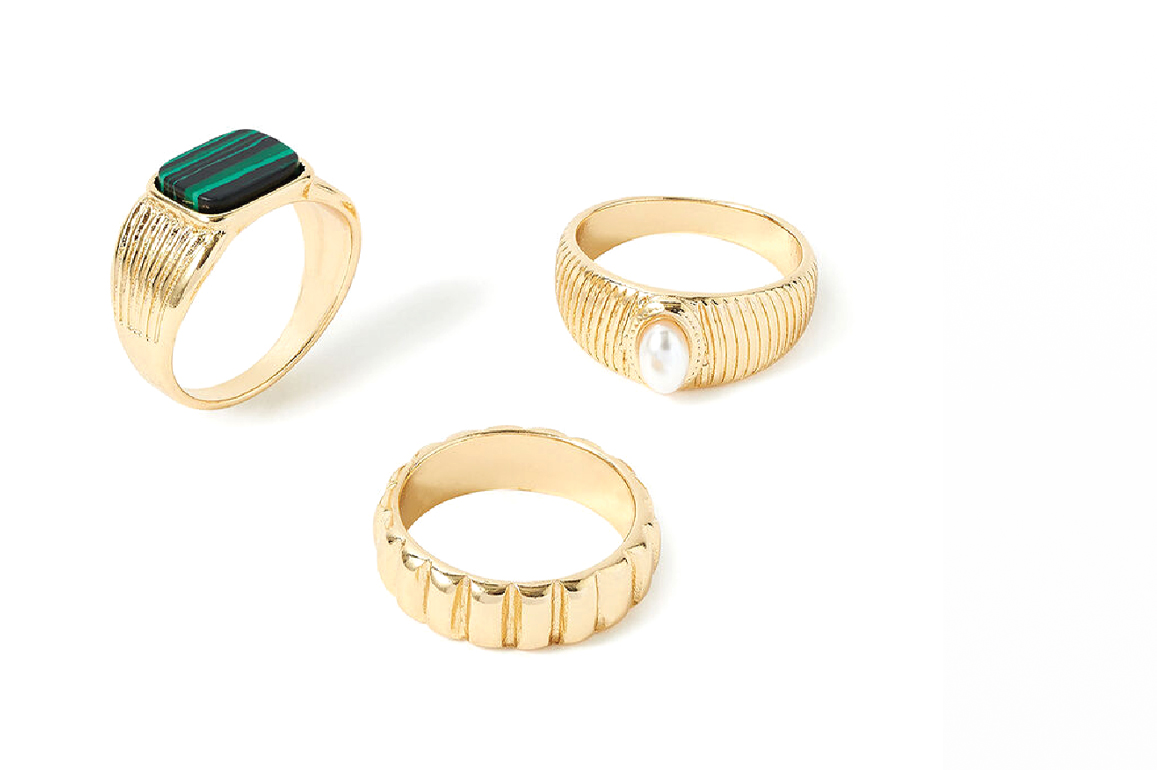 Shinera Jewelry is proud to offer our customers a wide range of customization options when it comes to the finish of their jewelry. We understand that everyone has their own unique style, and we want to help you express yourself in the best way possible. Whether you're looking for a matte or glossy finish, we can work with you to create the perfect look. We also offer a variety of finishes in different colors, so you can really make your jewelry stand out. If you're not sure what you're looking for, our team would be more than happy to help you find the perfect finish for your Shinera Jewelry piece.