People have different reasons for wearing jewelry. Some people wear it to make a statement, others wear it for function, and still others wear it for fashion because of the affordable price of fashion jewelry. While there are many types of jewelry to choose from, sterling silver jewelry is often the best option because of its many benefits. Here are three reasons why sterling silver jewelry is a better choice than fashion jewelry.
Sterling Silver Jewelry Is more Durable than Fashion Jewelry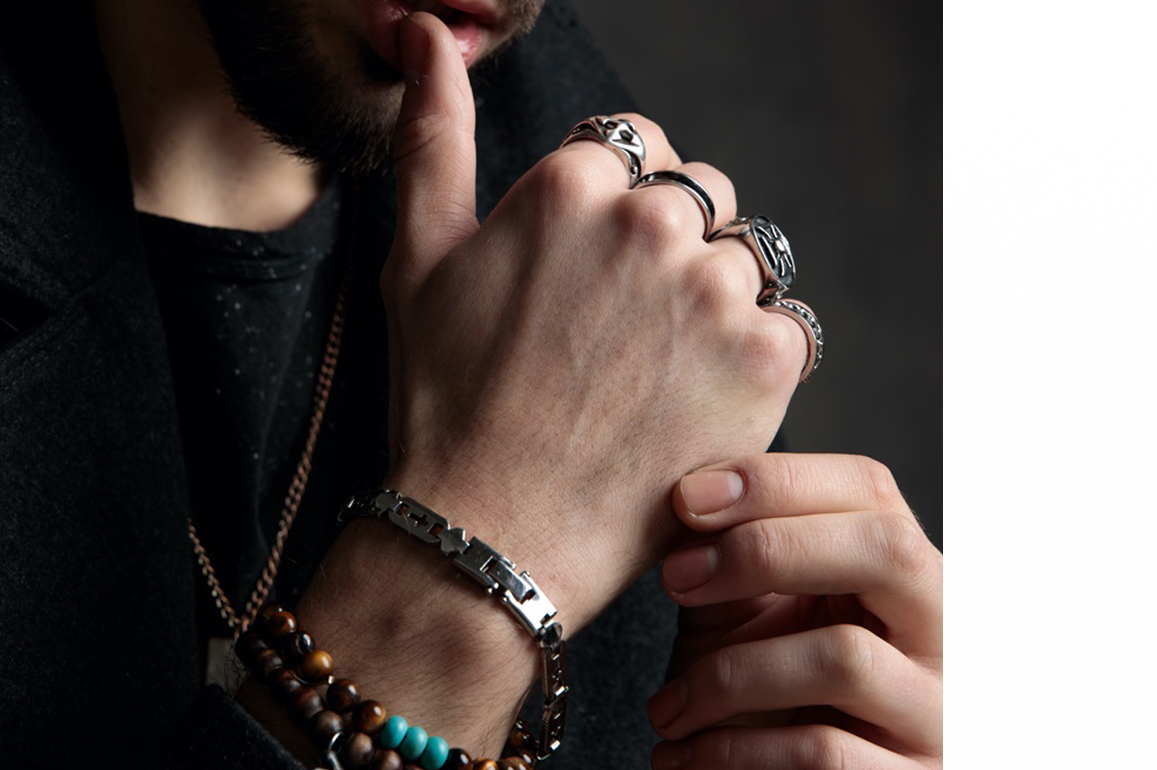 Because it will last the test of time even with frequent usage, sterling silver is the material of choice for any jewelry collection. The sturdy metal is resistant to scratches, won't buckle or bend, and won't twist out of shape. Even sterling silver's price is a bit higher than fashion jewelry, but when you take into account its quality, in some ways it still has a comparatively low price that is astounding. A piece of sterling silver jewelry that has been well-maintained will continue to look brand new over time. One of the most popular types of family heirlooms is jewelry. Why not make your favorite ring a family treasure given that sterling silver items may last without a scratch for generations?
This leads to the following advantage of sporting sterling silver jewelry:
Timeless Elegance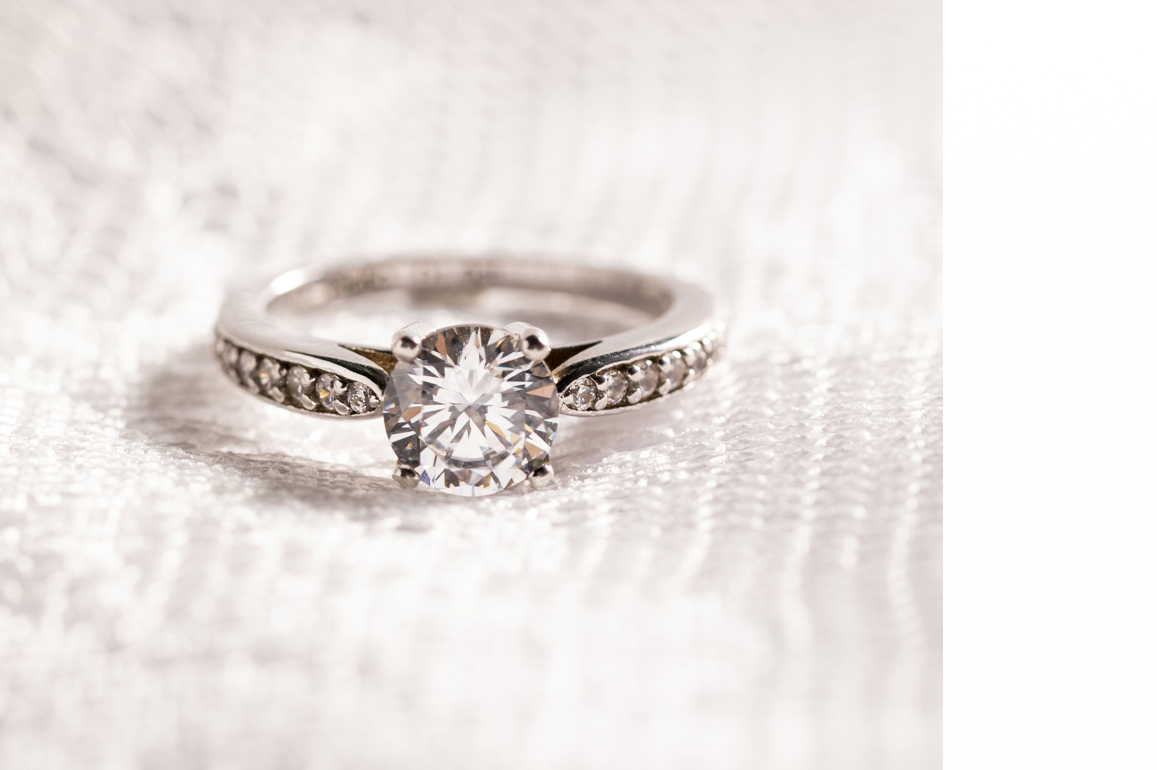 Because sterling silver gives a classic elegance that designers are always drawn to, it has been in vogue for many years. Sterling silver will continue to be used in the newest jewelry lines even when fashions shift. The majority of jewelry fads return to popularity after a while. Since sterling silver is often inexpensive, you may create a lovely jewelry collection that you'll keep forever. If durability and quality are what you're after, stylish sterling silver jewelry may be purchased on a budget. And your kids or even grandkids may wear them once they come back in vogue!
Easily Customize Design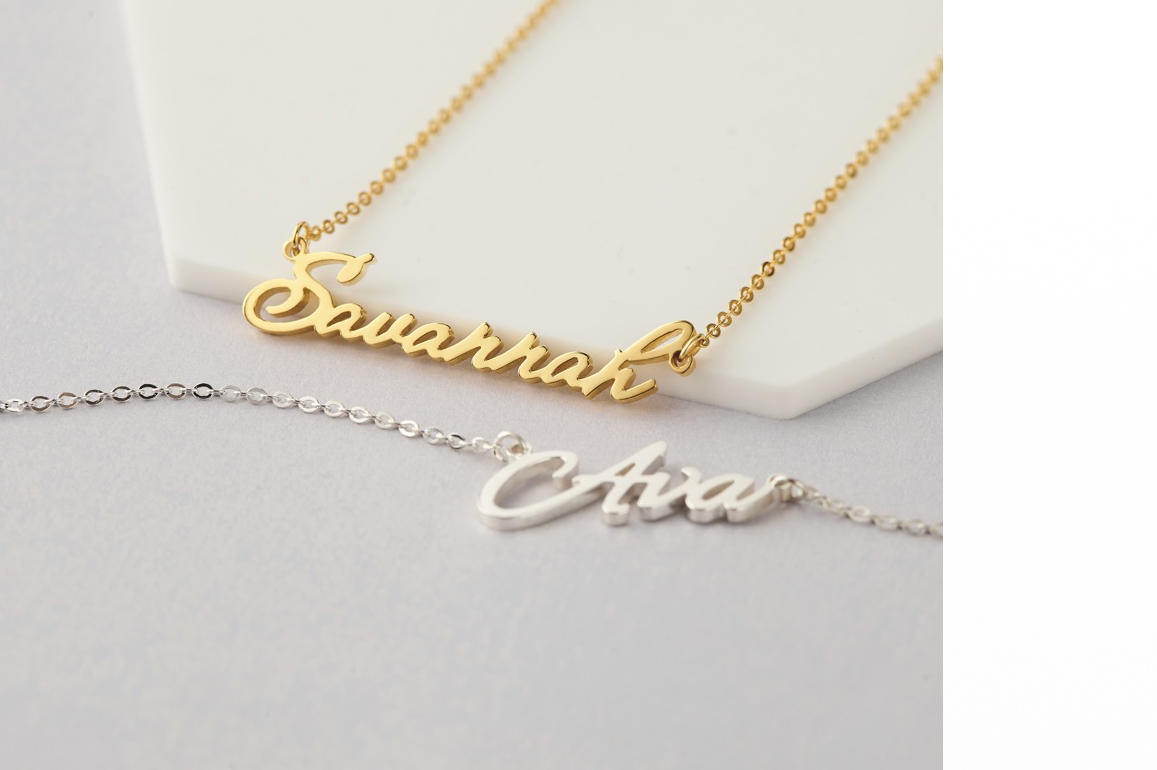 Since sterling silver is simple to work with, jewelers are free to explore with their creations! Stacking rings and basic stud earrings are timeless classics, but you may also discover a selection of unique and interesting accessories. Additionally, because sterling silver is so simple to deal with, you may effortlessly design your jewelry. Do you wish to have a loved one's initials engraved on your necklace? Maybe you want the center of the item to include your partner's birthstone? When it comes to sterling silver, the possibilities are unlimited. Never before has customizing your collection been so simple.
No need to worry about clashing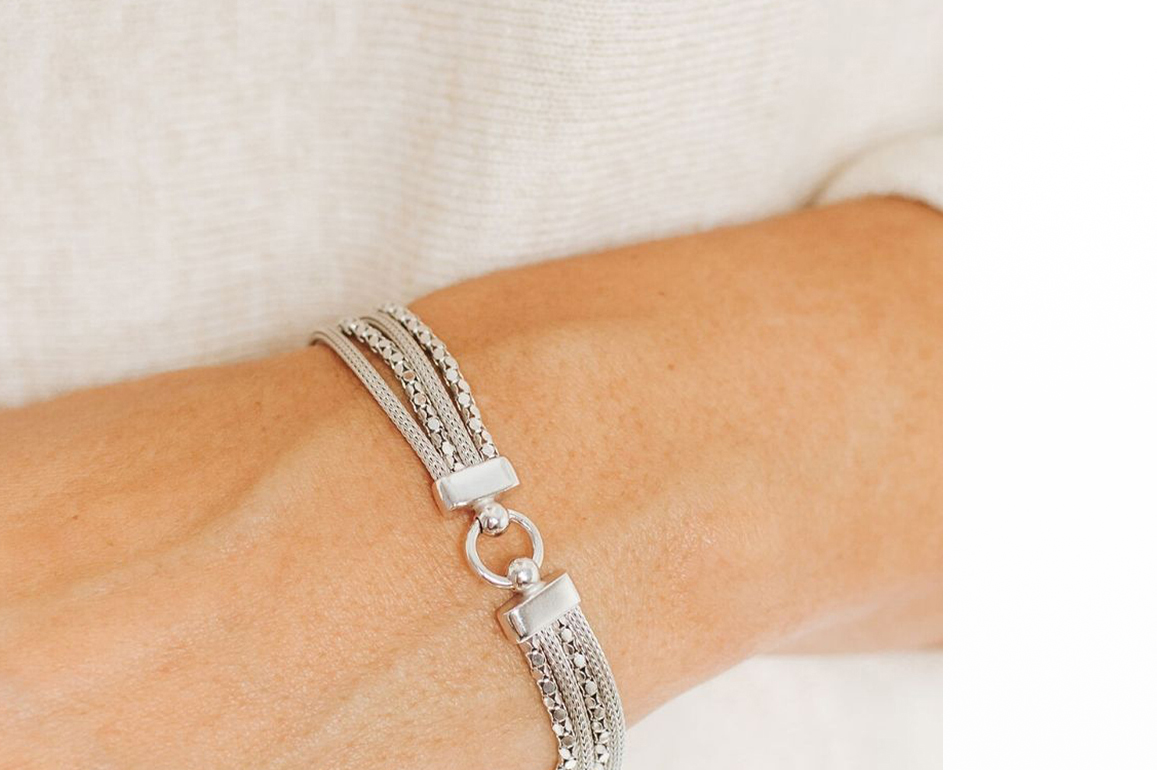 Recently, mixing metals has become fashionable once again, and we adore it! All other metals combine nicely with sterling silver, adding depth when used with platinum or white gold and contrasting when used with yellow gold or brass. Wearing sterling silver jewelry with other metals is a stylish and fun way to wear your more daring pieces more often. The seamless beauty and lovely luster of sterling silver complement whatever other metal you match it with.
Always appropriate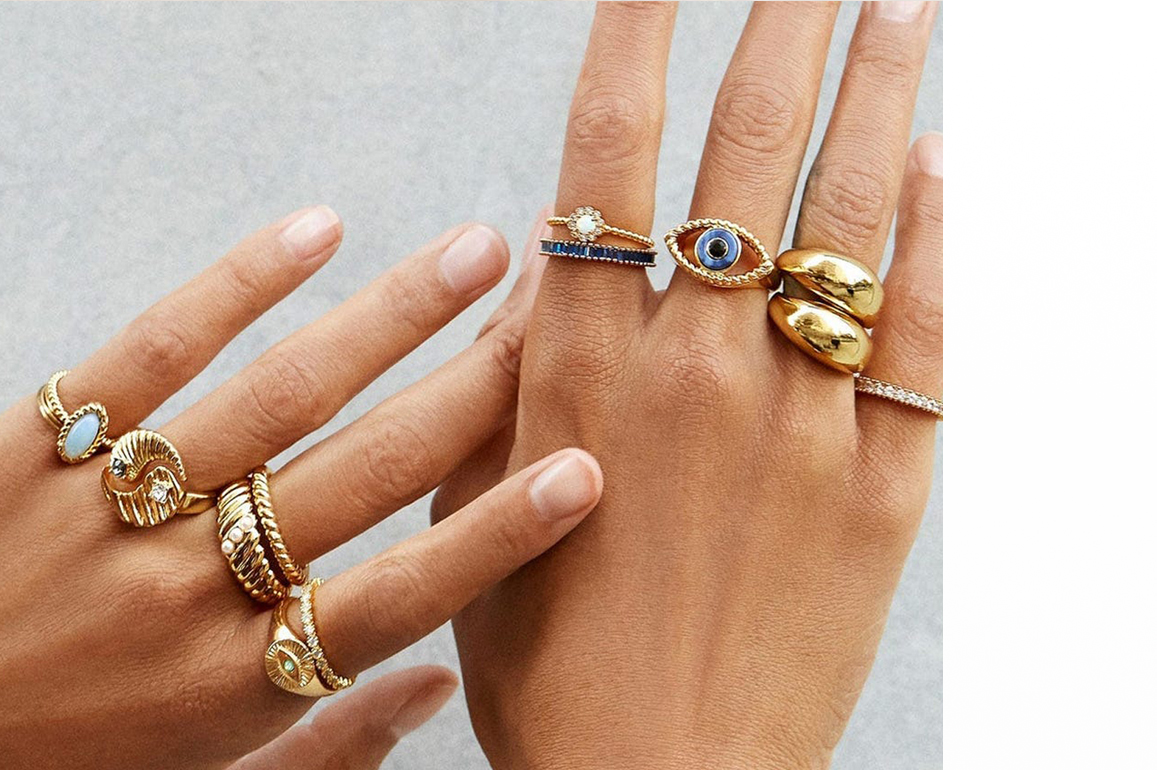 Sterling silver jewelry may be adapted to any appearance, any style, and any event, much like a white shirt that you can dress up or down. Silver jewelry is timeless no matter how many years pass, much like a well-known neutral. Are you the elegant wedding of your closest friend's maid of honor? Your planned chignon updo will look stunning with your sterling silver diamond earrings. Were you invited to your pals' informal drink party? Put on a stylish sterling silver necklace to spruce up casual trousers and a t-shirt. Any sterling silver item can easily fit into your current collection because it is a style all-star. Your sterling silver jewelry will complement your look no matter where you're going or what you're wearing.
Low maintenance and easily finished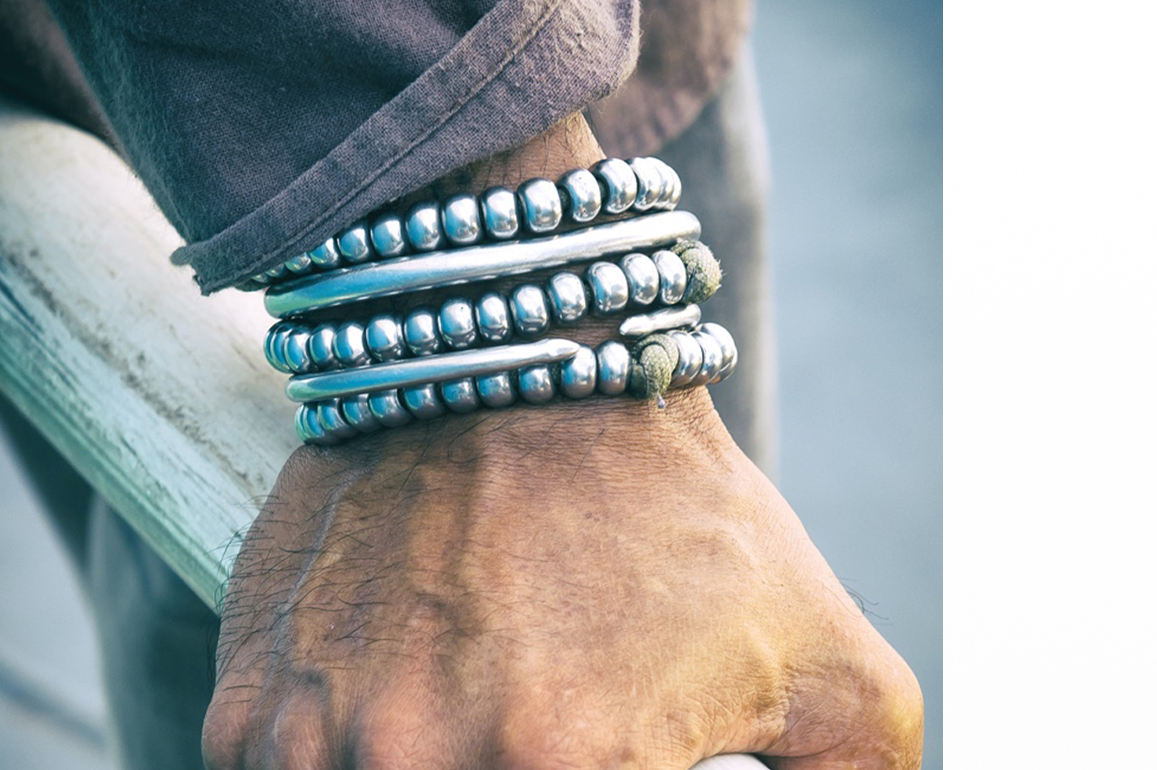 Due of its sensitivity to air and water, sterling silver may eventually tarnish. Because pure metals are less reactive, they are less likely to tarnish over time. Sterling silver jewelry's brilliance and sheen are diminished by tarnishing, which also has the potential to discolor your skin after wearing it. But don't worry, if you decide to wear sterling silver rings, you won't have to live with green fingers forever! Your jewelry only requires a little additional care to prevent fading. Regularly polish your jewelry, and sometimes give it a thorough cleaning with soap and water. It's simple to properly take care of your jewelry. Additionally, the shine is worth the work! Anti-tarnishing compounds may be simply coated or plated on sterling silver. Your jewelry may be covered with a tarnish-resistant coating if you've been wearing it for a time and haven't noticed any changes in the shine. Jewelers can add pure silver or rhodium to sterling silver to plate it. Both kinds of coating give you a lovely, glossy surface while assisting in tarnishing prevention.