Jewelry is popular among many retailers, as it's inexpensive to stock and works as a gift and personal accessory. Wholesale jewelry dealers offer some amazing deals, letting you keep up with and cash in on demand for the latest trends. However, if you're a small brand or purchasing wholesale jewelry for the first time, you should consider those things below when choosing your supplier.
Whether the design you're interested in is on trend or not?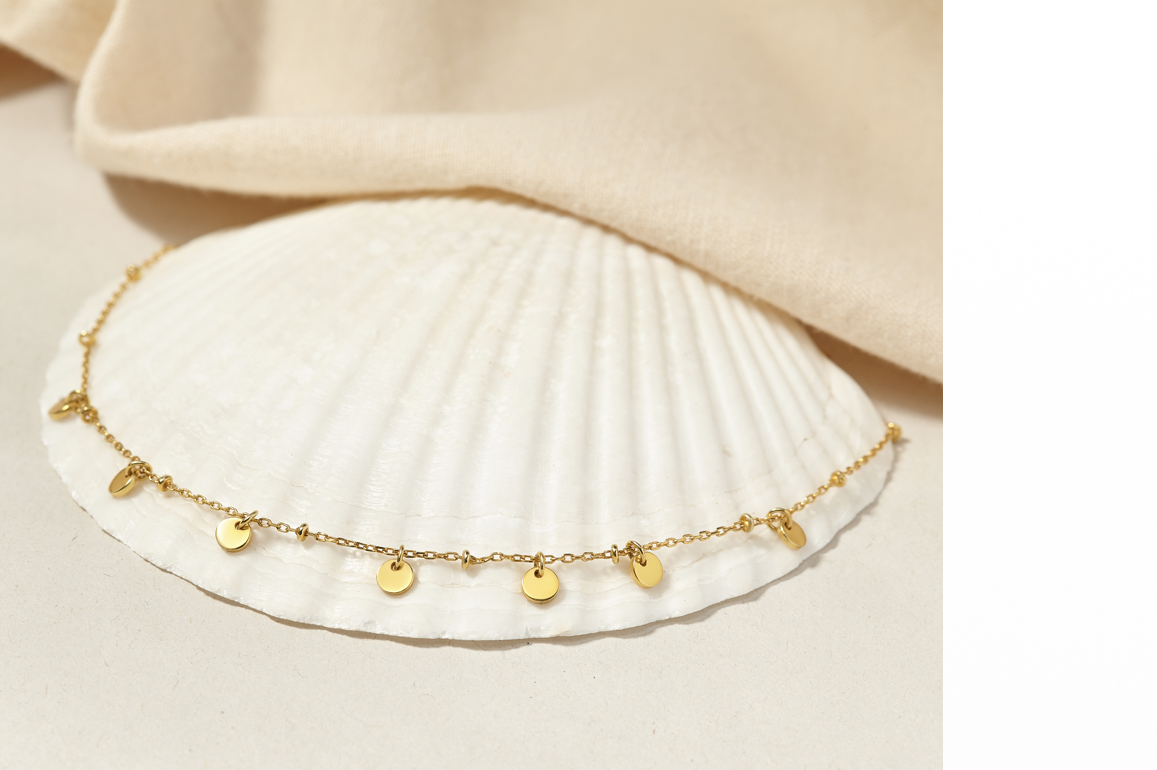 When buying jewelry, it is important to consider whether the design you are interested in is on trend or not. While some designs are timeless and can be worn for years to come, others may only be fashionable for a few months or even weeks. If you buy a piece of jewelry that is out of style, you may find it difficult to sell, even at a discount. By contrast, buying on-trend jewelry can help you turn a profit, as customers will be eager to buy pieces that are currently in vogue. As a result, it is important to do your research and stay up-to-date on the latest jewelry trends before making a purchase. Of course, you should ultimately choose a design that you personally love, regardless of its current trends. But if you are looking for a piece of jewelry that will keep its value over time, it is worth considering trends when making your purchase.
Check out Shinera's new collection to investigate 2022 jewelry trend right here
Whether the jewelry's price fits your brand or not?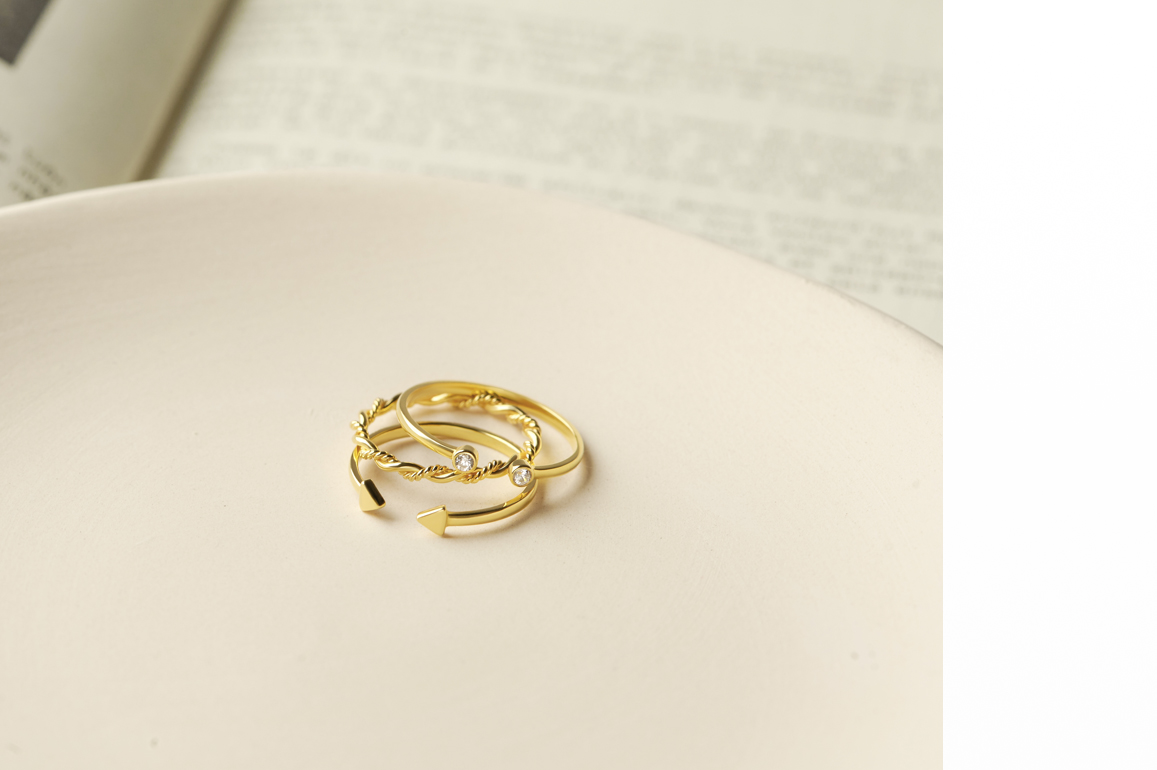 Once you have found a dealer, you will need to decide whether the jewelry's price range fits your brand. If you are selling high-end products, you will not want to purchase jewelry that is too low-priced. Conversely, if you are selling middle-of-the-line products, you may want to consider buying jewelry that is slightly higher-priced in order to increase your profit margin. However, ultimately, the decision of whether or not to purchase a particular piece of jewelry should be based on its quality and whether or not it fits your brand. By keeping these factors in mind, you can be sure to find the right pieces of jewelry for your business.
What material will you choose?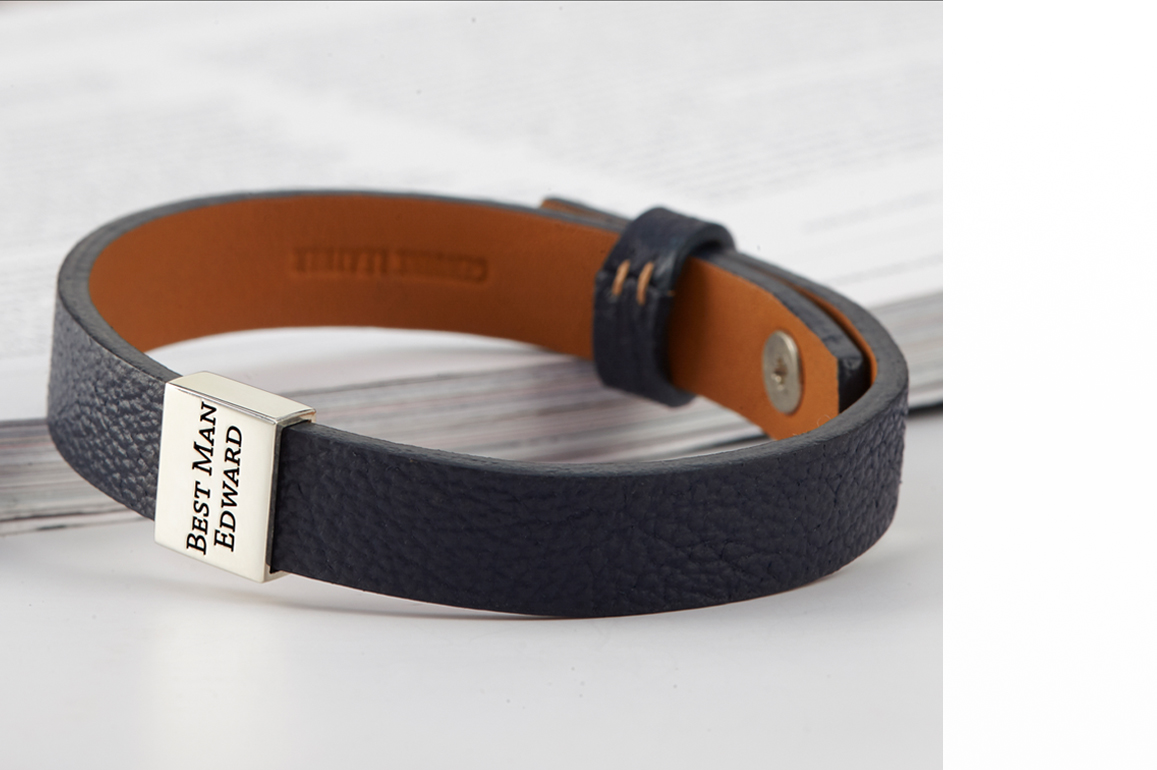 When buying wholesale jewelry, it's important to consider the materials that are best suited to your brand's vision. There are two main materials to make jewelry: metal materials such as silver 925, gold, platinum, pearl, brass, copper,.. and non-metal material such as Genuine/ PU leather, wood, shells, or even bones. Jewelry made of non-mental material is usually added some mental details to make it more bright.
The material you choose needs to fit to your brand's vision. For example, if you're going for a classic and timeless look, gold and silver are always good options. If you want something more on-trend, rose gold or copper might be more appropriate. And if you're going for a funky and fun vibe, then plastic or acrylic jewelry could be the way to go. Obviously, there are no hard and fast rules - it's ultimately up to you to decide what works best for your brand. But it's definitely worth taking the time to think about the materials you use before making any final decisions.
Leading time to manufacture's jewelry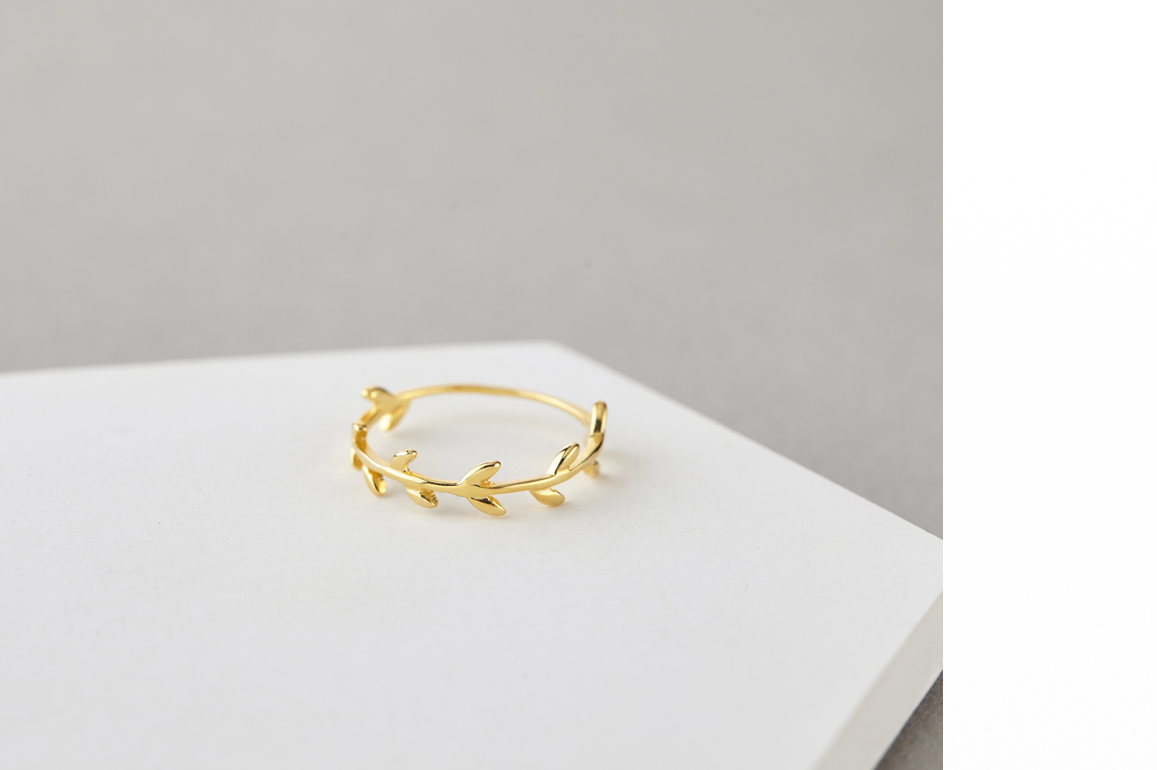 When buying wholesale jewelry, it's important to consider the lead time required for manufacturing. In general, lead time in inventory management is the amount of time between when a purchase order is placed to replenish products and when the order is received in the warehouse. Manufacturing lead time needs to factor pre-processing (planning), processing (prototype production and mass production), and post-processing (dispatch) lead times into account. Order lead times can vary between suppliers; the more suppliers involved in the chain, the longer the lead time is likely to be.
The standard leading time to make samples is ranging from 2 to 4 weeks and the leading time for mass production is between 4 and 6 weeks. If you're working with a tight timeline, be sure to communicate this to your supplier so that they can provide an accurate estimate of when the piece will be ready. In addition, keep in mind that rush orders may require an additional fee. By taking the time to understand the manufacturing process, you can ensure that your jewelry order arrives on time and meets your expectations.
The supplier's full service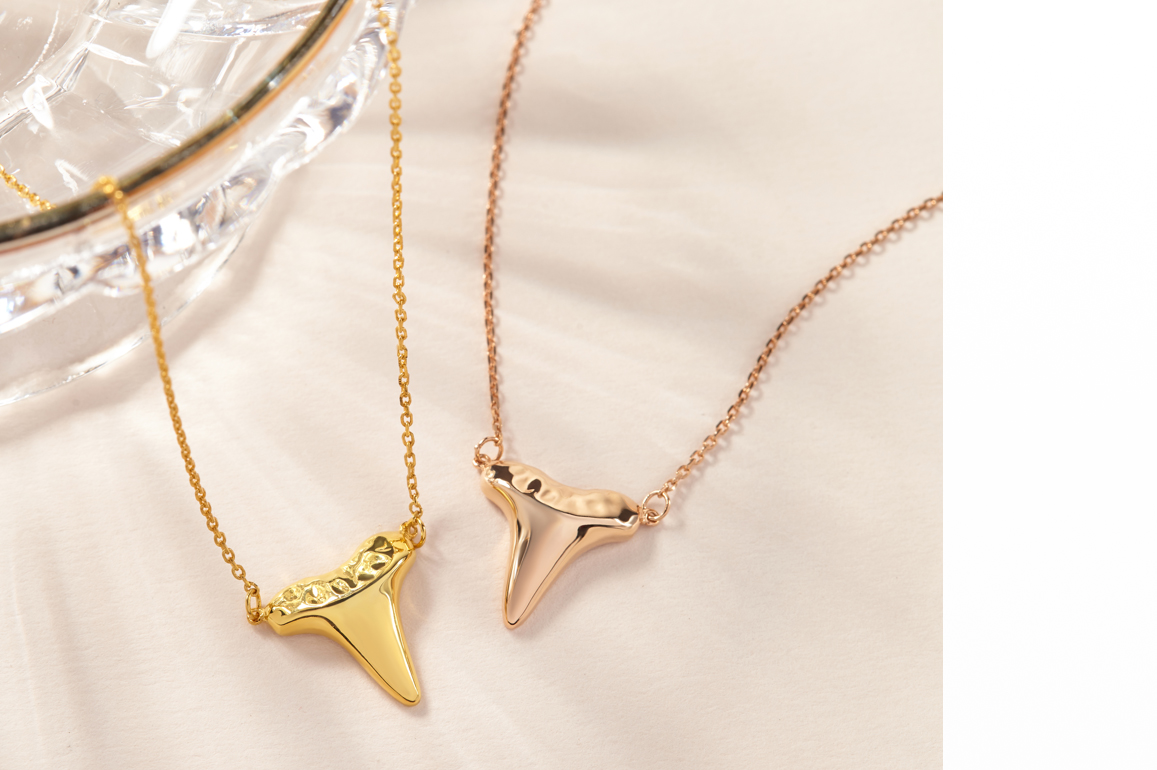 When you are buying wholesale jewelry, it is important to consider the service of the manufacturer. A good service will provide you with a wide range of products to choose from. They will also be able to answer any questions that you may have about buying jewelry. The best choice for the small brand is the manufacturer that can provide you with A-to-Z service in, from designing to producing. Check out our blog "Why should you order silver jewelry from a company that has both a design team and a production team?" to know why!
In addition, the service should be able to give you a money-back guarantee if you are not satisfied with the products. This will ensure that you are able to get your money back if you are not happy with the products. Finally, the service should be able to provide you with a wide range of payment options. This will allow you to pay for the jewelry using a method that is convenient for you. When you consider all of these factors, you will be able to find a manufacturer that can provide you with the best possible service.
Where to purchase wholesale jewelry in Vietnam
Shinera Jewelry is one of the leading suppliers of wholesale jewelry in Vietnam. Shinera offers a wide range of products, including necklaces, bracelets, rings, and earrings. The company also provides customizable options, allowing customers to choose their own designs, colors, and sizes. Shinera's products are made from quality materials and are backed by a lifetime warranty. In addition, Shinera offers competitive prices and full service for the customer. For businesses looking for a reliable source of wholesale jewelry, Shinera is an excellent choice.