Given their similarities, gold vermeil and gold-plated jewelry are frequently contrasted. The quality of gold vermeil, which is far greater than that of normal gold plating, ensures that your jewelry is built to last. Gold-plated jewelry if of lower grade than gold vermeil.
What does gold plated mean?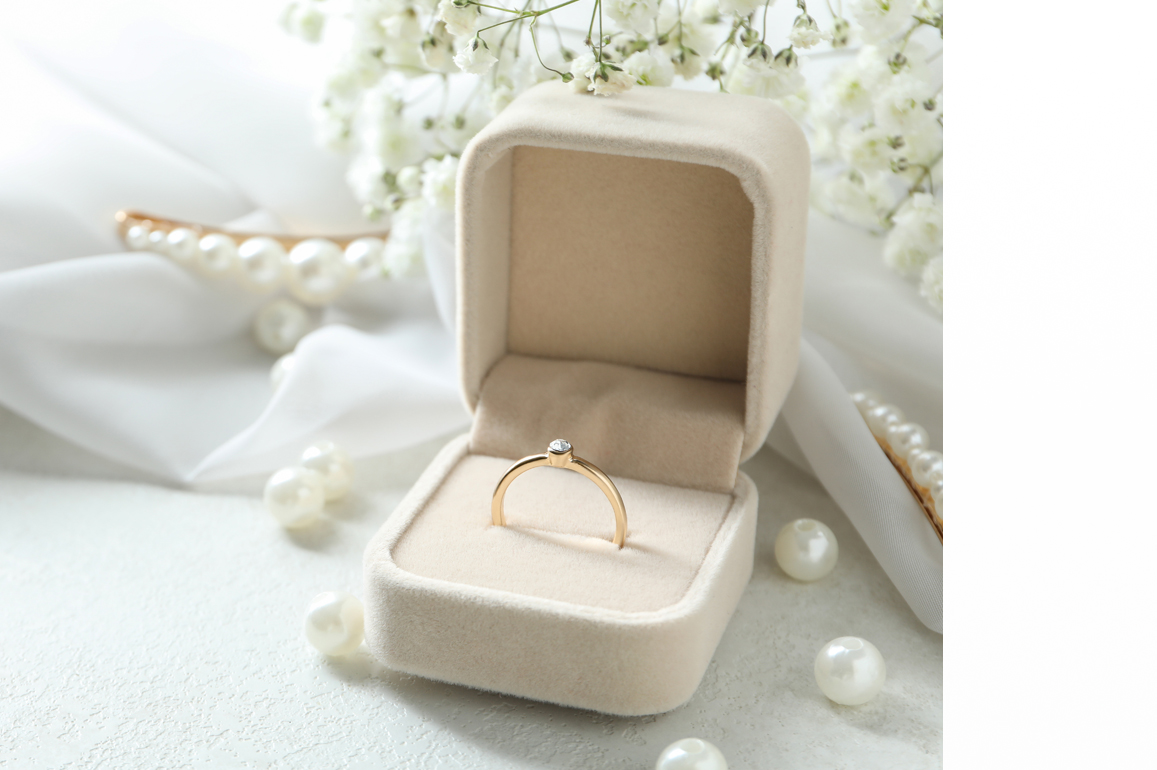 Jewelry that has a thin layer of gold placed over a more cheap metal, like copper, is referred to as being "gold plated." The inexpensive metal is placed in a chemical solution containing gold, and then the process of gold plating is completed by passing an electric current over the item. The gold is drawn to the base metal by the electric current, where it reacts and forms a thin gold layer.
Gold plating is a common technique used by jewelers to produce cheap gold jewelry. Because the base metal is less expensive than pure gold, production costs may be lower while still getting that distinctive metal appearance that so many people enjoy.
What does gold vermeil mean?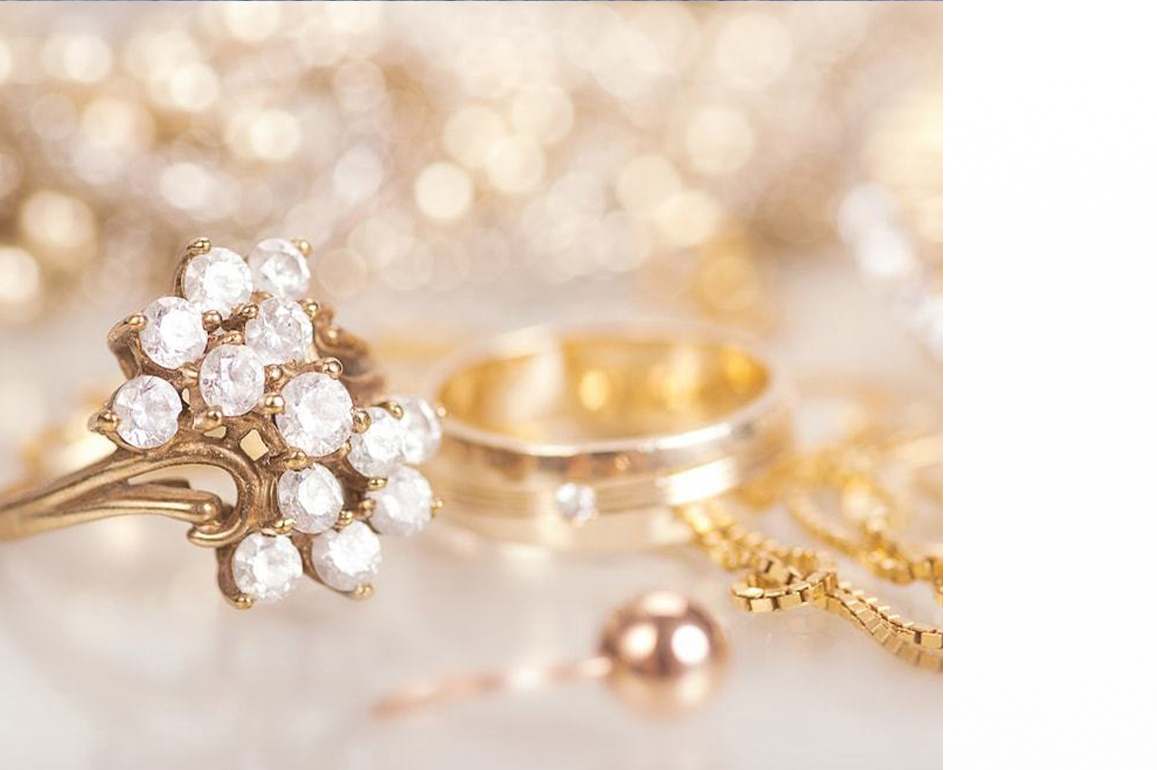 A special kind of high-end gold finish is called vermeil. High-grade sterling silver is covered in a very thick coating of gold to create jewelry known as vermeil. We choose an 18-carat gold plating because of its rich color, toughness, and value. Our 18 Karat gold plating, which is consistently up to 3 microns thick and among the thickest on the market, increases the jewelry's durability and tarnish resistance.
However, if you're searching for the highest-quality, demi-fine jewelry, our vermeil collection with a thick plating in 18K gold is a terrific choice when it comes to long-lasting and durable jewelry. Solid 14 Karat Gold or 18 Karat Gold jewelry is always the greatest option for jewelry that lasts forever.
Vermeil is a great choice if you have metal allergies because it is comprised of hypoallergenic materials and has the advantages of being lighter than gold and less expensive while maintaining its rich and dazzling appearance.
The difference between Gold Vermeil and Gold-Plated jewelry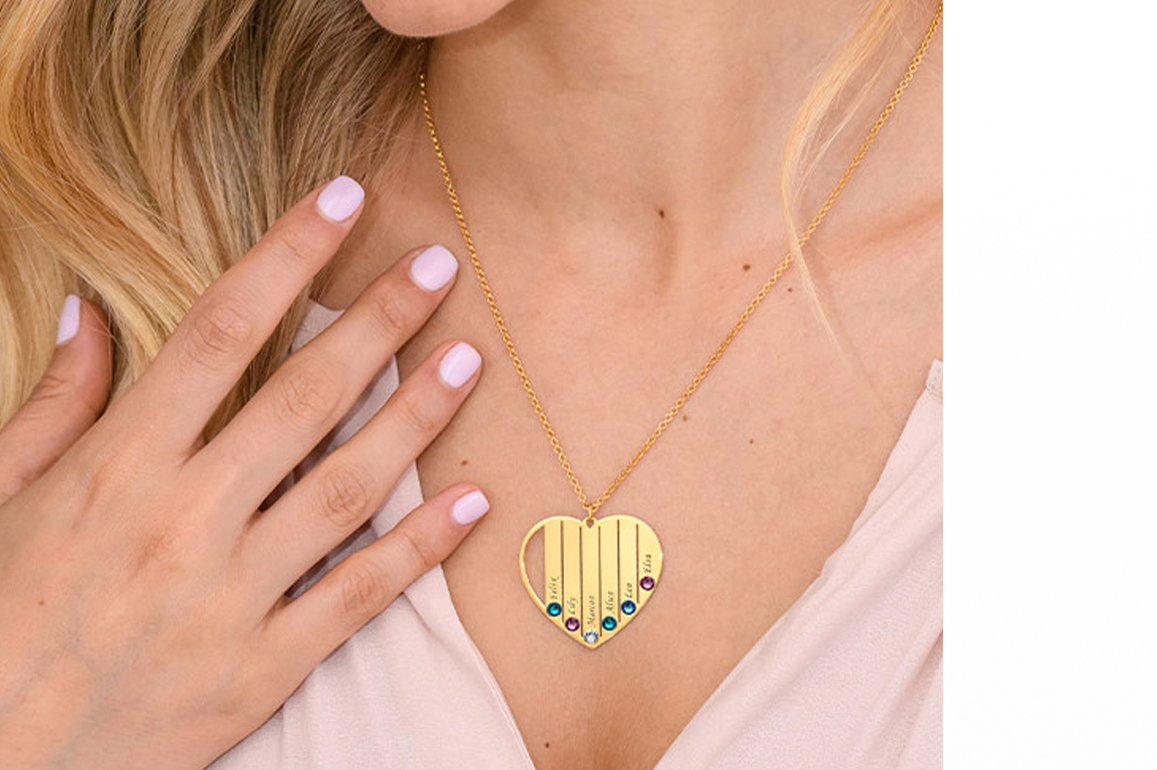 Gold Vermeil is superior to gold-plated jewelry
Gold-plated items have a lot less gold than vermeil. Vermeil jewelry is more expensive than gold-plated jewelry because gold plating uses any metal as the core, which frequently causes allergic reactions. There is no minimum carat requirement for the weight or thickness of gold-plated jewelry. The coating quickly deteriorates, leaving you with tarnished jewelry.
While Gold Vermeil is hypoallergenic and won't tarnish for years, it is made of a thick layer of pure 925 Sterling Silver and is thus not suitable for anyone with allergies. Brass rash and green fingers are no more! If it is stated that the jewelry is gold plated, it is crucial for you as the purchaser to pay special attention to the quality. Although the jewelry does feature a coating of gold, this does not guarantee its superiority or robustness.
Gold vermeil lasts longer than gold plated jewelry
The karat, thickness, and makeup of the alloy used to produce the core all have a role in how long vermeil and gold-plated jewelry will last. Silver is a soft metal, so unless it has additional metals in its core that increase its durability, you may anticipate a vermeil item to be rather simple to bend. The metals that make up a gold-plated object will determine how much harder it is (in comparison to vermeil); certain products might not be substantially harder.
The karat of the gold plating will influence whether or not its surface will be susceptible to scratches. While lower karat alloys are more resistant to scratches and wear than higher karat alloys, higher karat gold is softer and less resistant to these effects.
Depending on the quality of the gold used to plate each piece, a vermeil object may be more or less durable than a gold-plated object in this regard. Regarding plating thickness, you can have a vermeil item with a thicker gold coating than a gold-plated piece, or the situation might be the opposite. Regardless, the heavier plating is probably going to endure longer (provided that it is not much softer because of its karat).
As you can see, there is no clear winner when it comes to durability between vermeil and gold-plated jewelry; instead, you must evaluate each piece individually based on the karat of the plating, its thickness, and the makeup of the core.
Gold vermeil price is higher than Gold plated jewelry
You may find vermeil jewelry that costs more than similarly sized or weighted gold-plated pieces. Vermeil jewelry is manufactured using silver, although many gold-plated items employ less expensive metals to make the core behind the plating, which is one of the reasons for this. All else being equal, vermeil products do not usually cost more.
Don't forget that the thickness and carat of the plating also affect how much an item costs. Additionally, more costly metals, such as silver, may be included in the jewelry's base that is not vermeil coated.