Silver is the most popular metal in the jewelry business due to its low cost and flexibility. However, with so many manufacturers creating phony jewelry these days, finding reliable sterling silver suppliers has become difficult. So, if you want to establish a jewelry business and want to know exactly how to choose the finest of the inexpensive sterling silver suppliers available, we have prepared 5 practical steps to teach you how to discover a sterling silver supplier that will match your needs.
Can you confirm their company information?
The first step will be to ensure that the provider is authentic. You may accomplish this by checking to see if their company is registered. After that, verify their bank details. Determine which bank they use and call the bank to confirm. Assume they have a personal account and are not well-established enough to be a reliable sterling silver provider.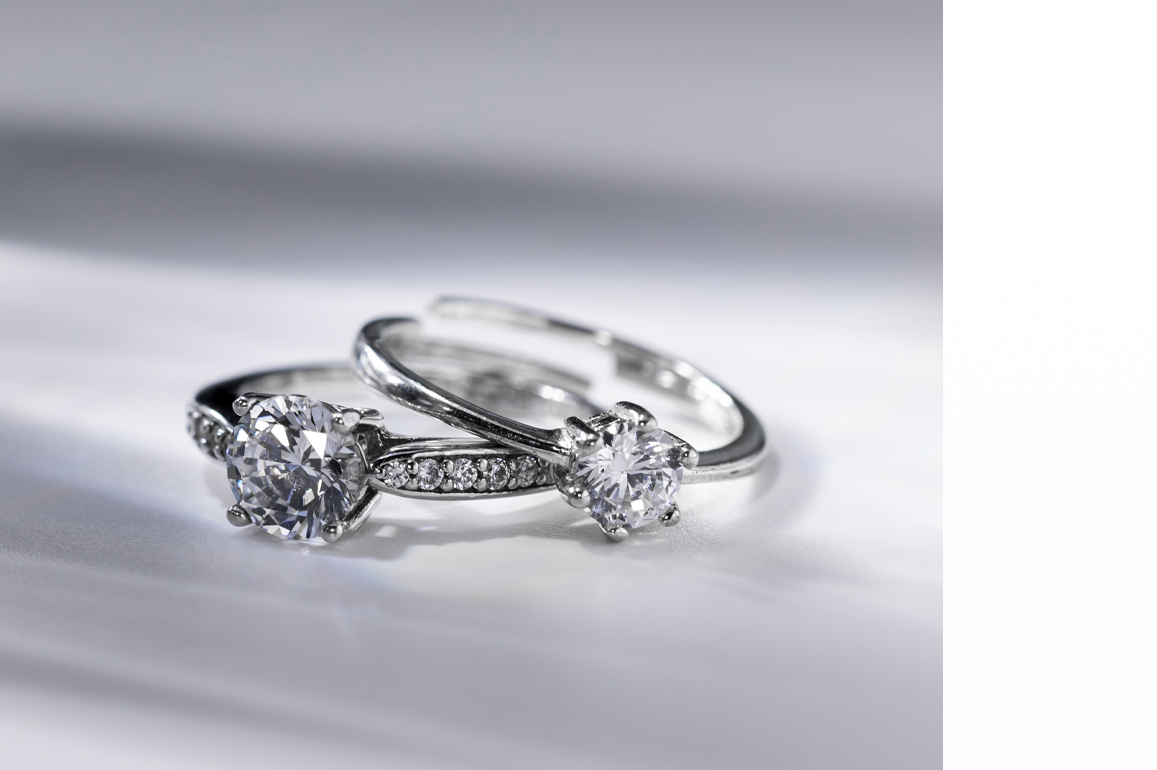 Have they been scrutinized?
There are several advantages to partnering with an audited professional sterling silver jewelry provider. If they have been audited, you can be confident that employee treatment is up to par, resulting in happier employees and more production. You also know that they satisfy the necessary safety requirements, ensuring high-quality items.
An audited provider has previously been extensively investigated to verify that nothing out of the ordinary is happening. If they are still in business after being audited, you know you are dealing with a reputable firm that is likely to supply high-quality sterling silver jewelry.
If their auditing information isn't available online, contact them and ask for it. Their reaction can also reveal a lot about the type of business you're working with.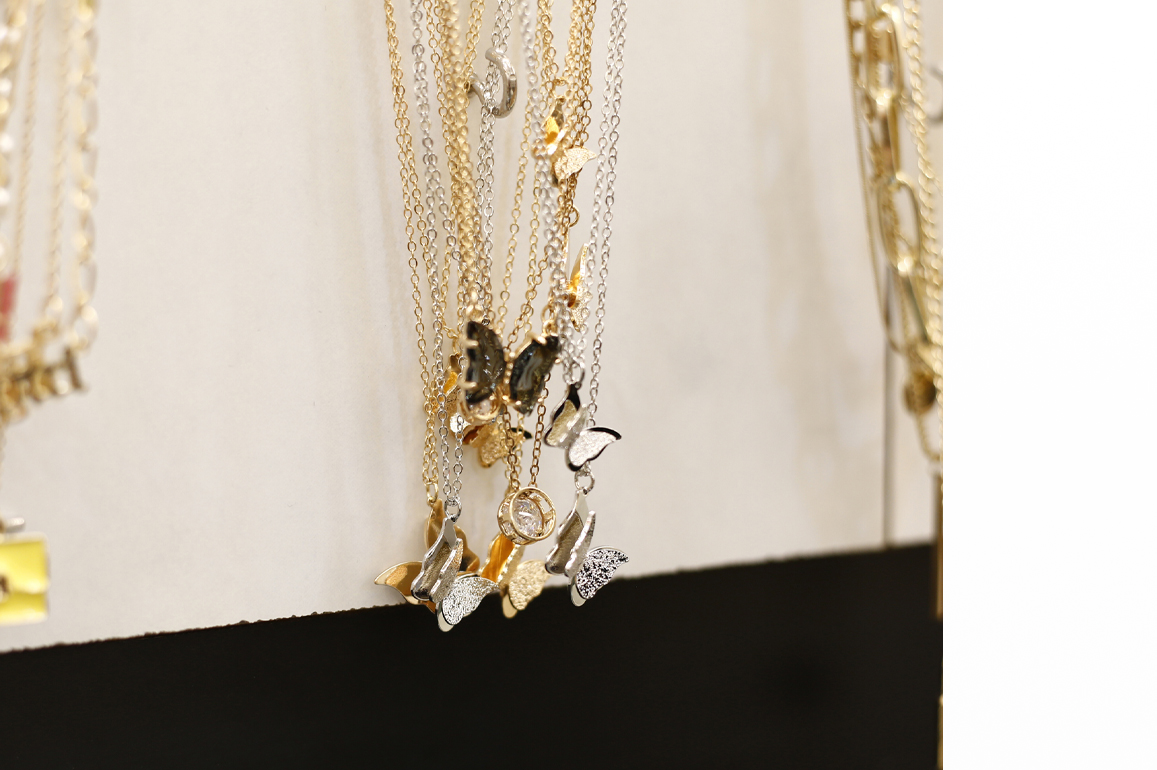 What Are Their Prices, Comparatively?
You can detect which ones are duping you by obtaining quotations from different vendors, as they will not give competitive costs. They will be much higher or lower than the standard, indicating that they are selling counterfeit items or overcharging you.
What you want is a provider who is in the middle of the pack. Take neither the most costly nor the least priced deal.
Following that, you should assess how successfully each supplier interacts with their clients, since excellent bespoke sterling silver manufacturers understand how to connect with their customers on a constant basis, keeping them up to speed and informed on the progress of their orders.
After you've performed your comparison, choose the top three vendors to form your shortlist.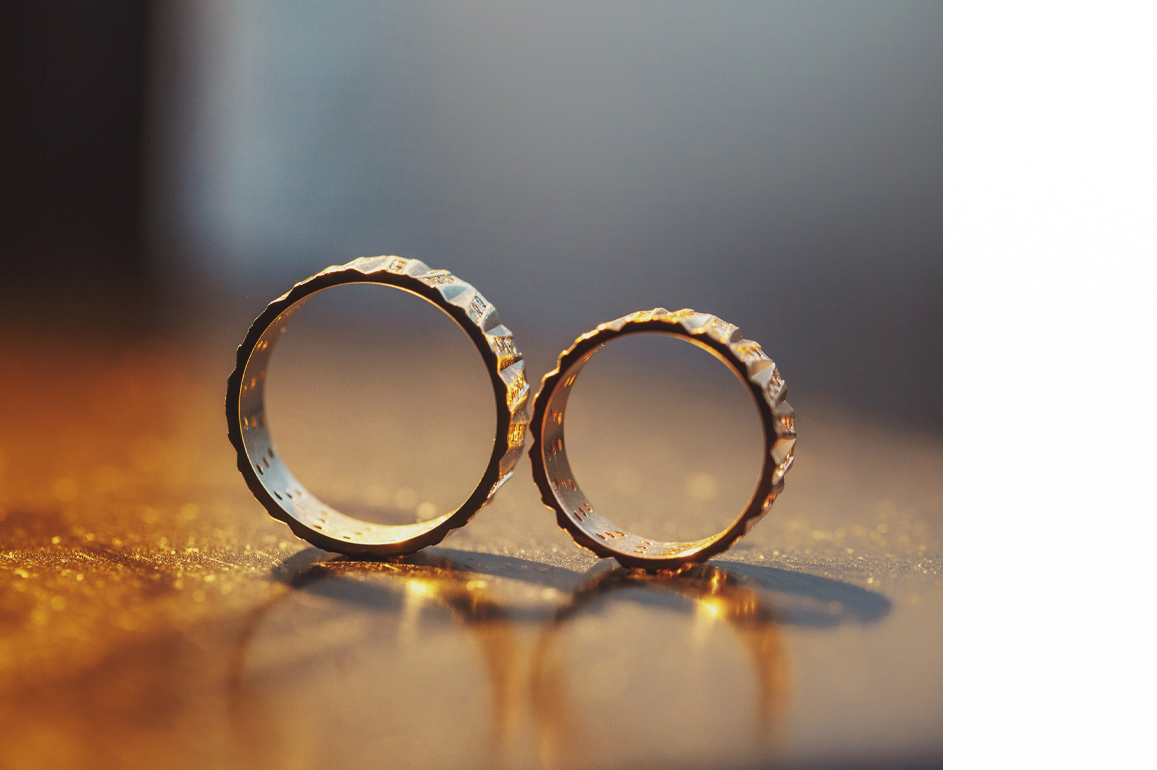 Is there a reasonable lead time?
In this regard, the manufacturer must meet your expectations as well as operating requirements. Placing a modest order with each of your top three selected candidates is one method to put them to the test.
After you've placed your purchases, keep track of which manufacturers fulfill every part of the order as promised.
This also allows you to see the merchandise for yourself, and because you requested three distinct delivery, you may compare them before making a final selection.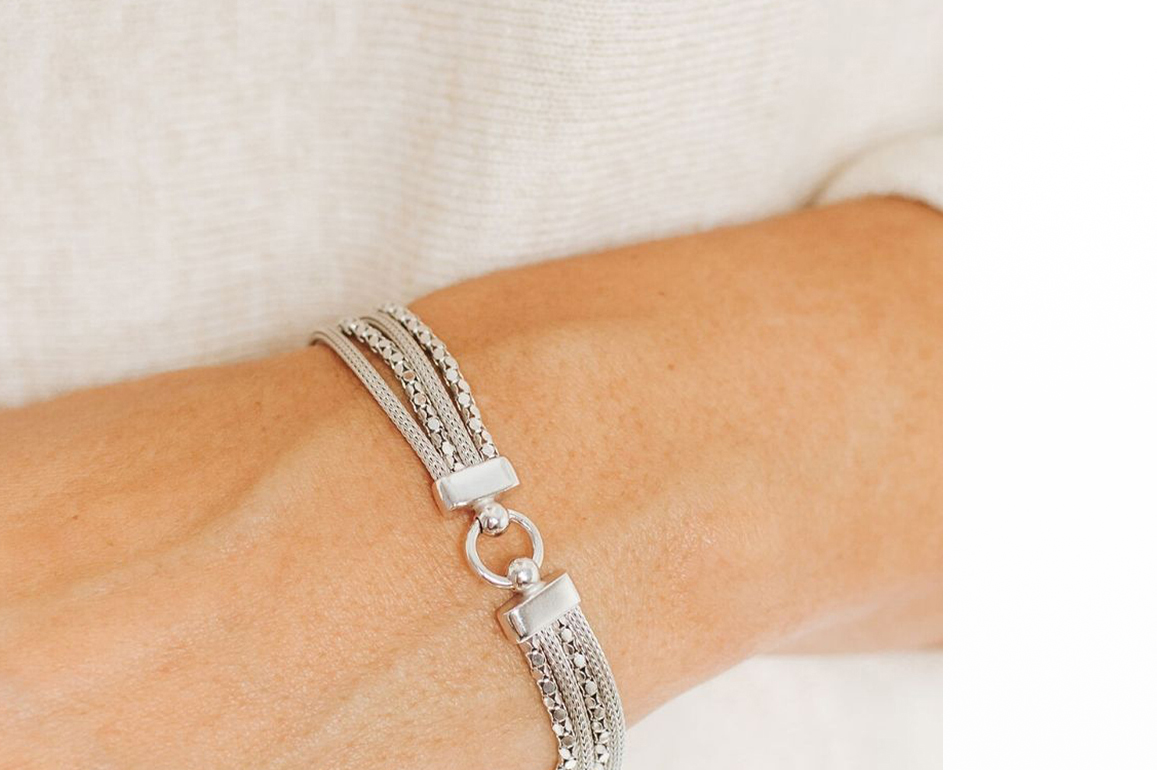 What Are Their Financial Requirements?
To begin, you should just place small orders to test their payment terms. They should not expect you to pay the full amount up front; most excellent manufacturers will want only 35% of the order as a deposit, with the remaining 65% due once the items are ready for shipment.
Once you've put your top three prospects to the test by making orders, you'll notice a distinct difference in how they deliver on what you want.
At this point, you should have enough information to weigh the importance of excellent service, quality goods, and reasonable rates when selecting a quality sterling silver provider to fit your demands.