Having a dream of owning a jewelry brand, but don't know how to start? Or, maybe you have a jewelry brand, but selling online feels like an impossible task? Well, we've got you covered! This is your ultimate guideline for selling jewelry online!
Conduct product research - is it difficult?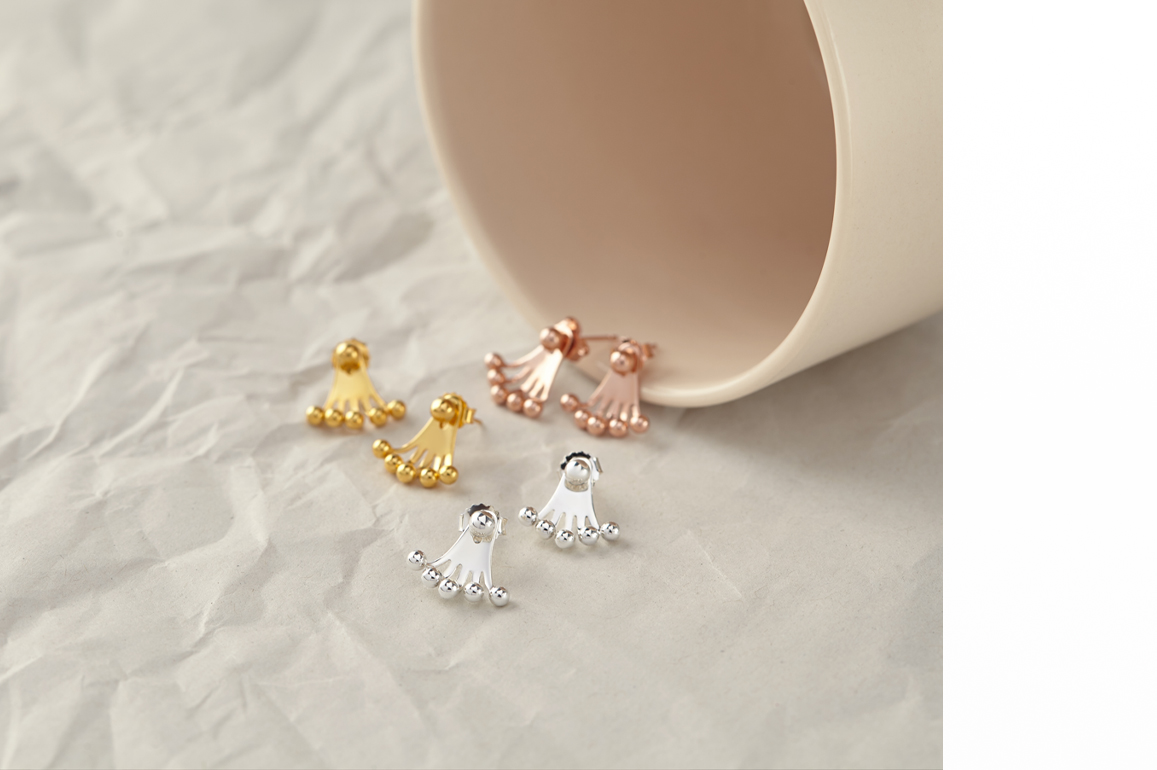 Anyone looking to get into the world of online jewelry selling is going to need to do their research first. There are a few different things you'll need to take into account when researching for the perfect piece of jewelry to sell.
The first is understanding what kind of jewelry is popular and in demand at the moment. This can be done by keeping up with current trends, both in fashion and pop culture. You'll also need to research the materials and construction of different types of jewelry, as well as the different price points that are available.
Once you have a good understanding of all of these factors, you'll be able to make an informed decision about which piece of jewelry will be right for you to sell.
Look what your competition is doing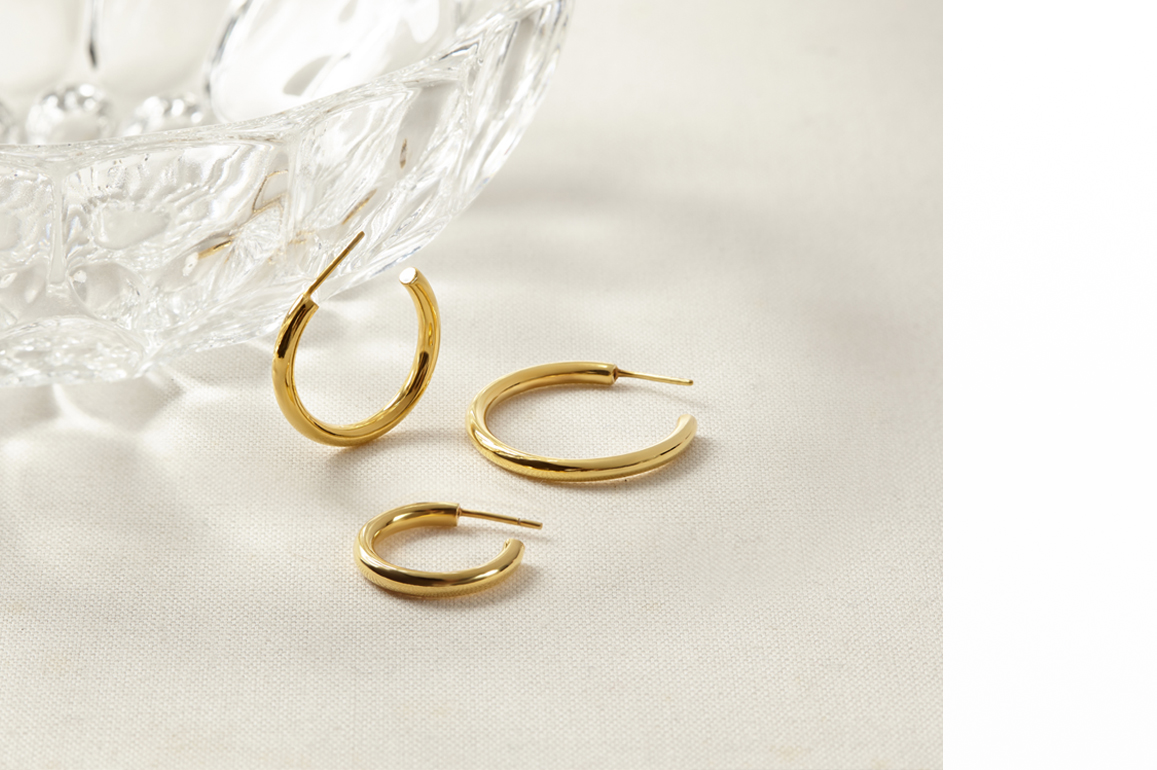 If you're in the business of selling jewelry online, the second step is to take a look at what your competition is doing. This can be a great way to get ideas and find out what's working well for them. Of course, you'll want to avoid copying their exact approach, but it can be helpful to see what's already working in the market.
You can start by searching the information of your competitor:
What is the jewelry segment they are in? You definitely can not directly search this information. To collect this information, you need to know materials, price range, and target audience then analyze this data.
What are their distribution channels? In other words, through what channels do they sell jewelry? Nowadays, most companies choose to sell their product through social media such as Facebook, Instagram, or the e-commerce platform.
Why does the customer buy their jewelry? or what are their unique selling point? This is the message they are sending to the customer. For instance, some ethical jewelry brands want to educate their customers that wearing their jewelry can help protect the environment.
Determine your niche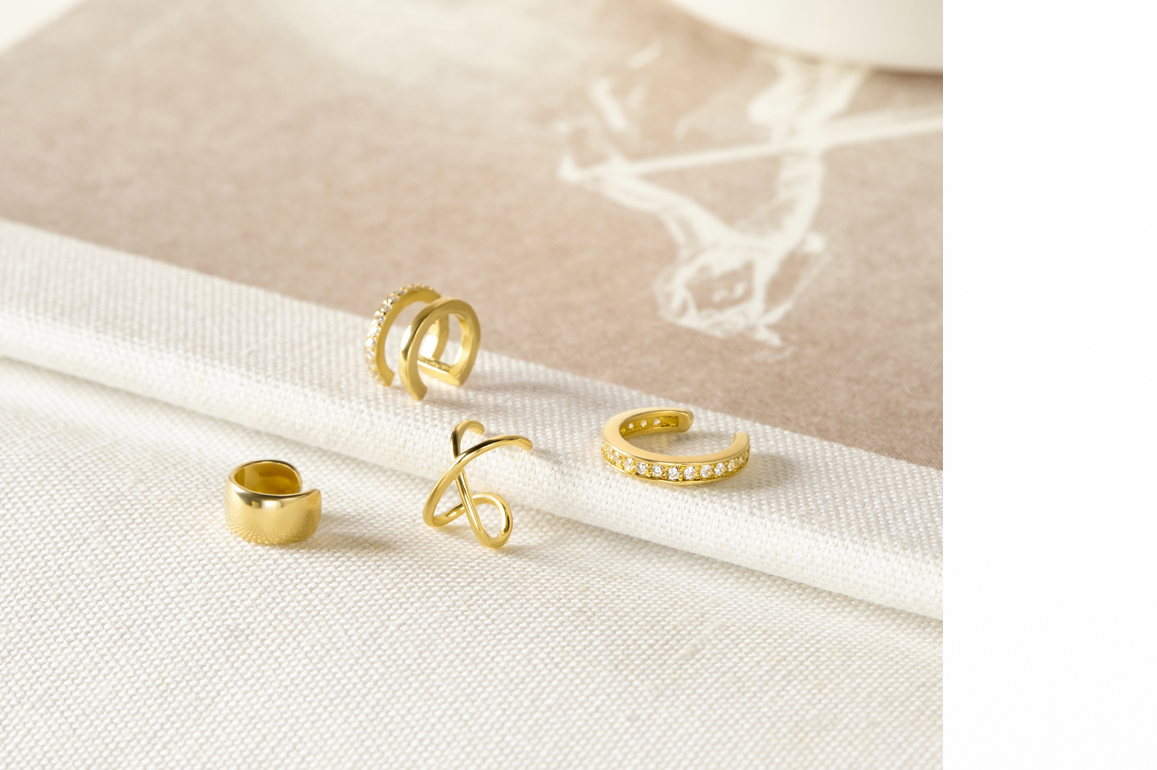 Once you've conducted product and competitor research on the jewelry market, it's time to start thinking about your target market. Who are you selling to? What kind of jewelry do they like? How much are they willing to spend? These are all important questions to consider as you determine your niche.
When you have a good understanding of your niche, you'll be able to better market your jewelry and attract the right customers. For example, if you sell handmade jewelry, your target market might be people who appreciate unique and one-of-a-kind pieces. But if you sell mass-produced jewelry, your target market might be people who are looking.
Choosing your jewelry suppliers and designers.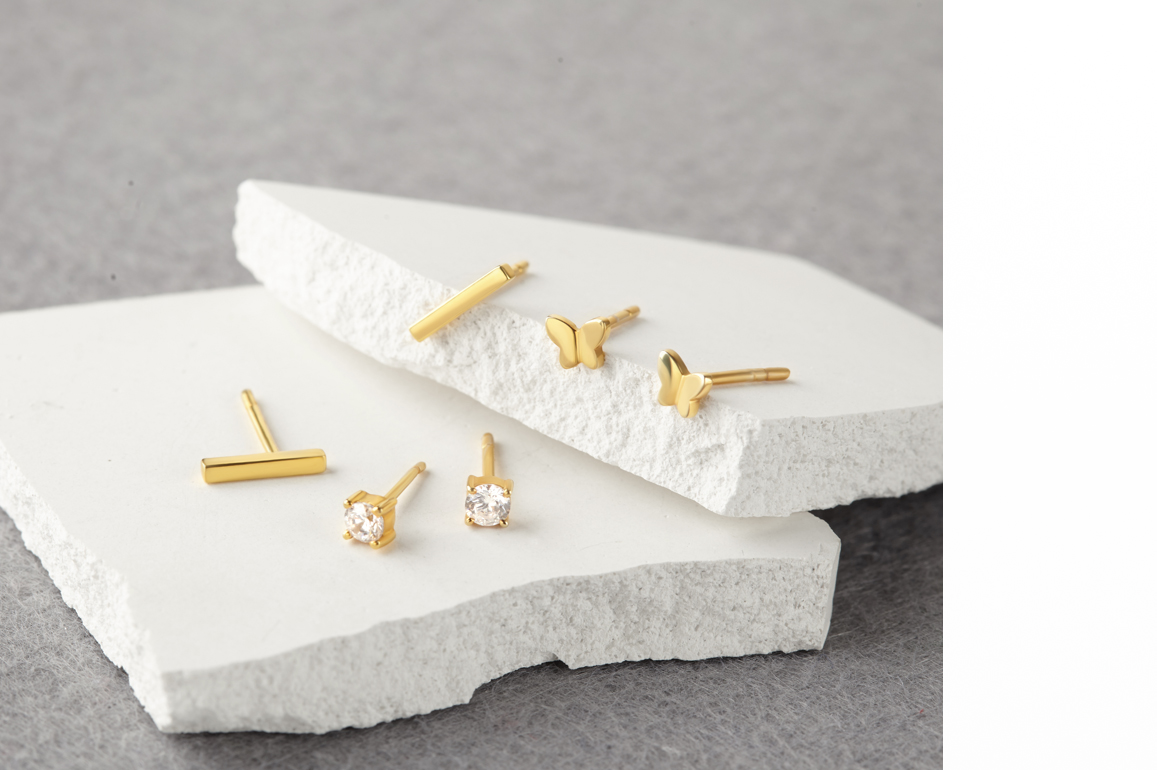 Now that you've decided to sell jewelry online, it's time to choose your suppliers and designers. This may seem like a daunting task, but don't worry - we're here to help. Check my tips on finding quality sterling silver jewelry manufacturer right here!
You can design your jewelry with sketches or ideas, send them to several suppliers and check their prices and services.
Having some ideas for starting your own collection? Drop us an email to check the manufacturing price. Contact us: [email protected]
Another way to start your business is by cooperating with manufacturers who have their own collections. If they have a strong design team, they will regularly update you with new collections. You can easily choose a few templates and try to give it to your customers.
This saves you initial investment, while still being able to experiment with new product niches, keeping up with the prevailing fashion trends.
If you're interested in Shinera's jewelry products, check out our new collection right here!