You may have come across the phrases OEM and ODM production if you have an idea for a new jewelry product and are seeking for a dependable manufacturer to work with and bring your items to market. Before contacting a jewelry maker, you should be aware of the major contrasts between these two distinct company offerings. Alternatively, if you intend to provide manufacturing services on a worldwide scale, you must pick which of these two services you will provide.
In this post, we will define OEM jewelry production, when you might require an OEM jewelry maker, and what ODMs can provide that OEMs cannot. Let's start with the fundamentals, whether you're an international jewelry factory wishing to market your services online or a corporation looking to extend your product variety with the aid of a manufacturer.
What is OEM Jewelry manufacturing?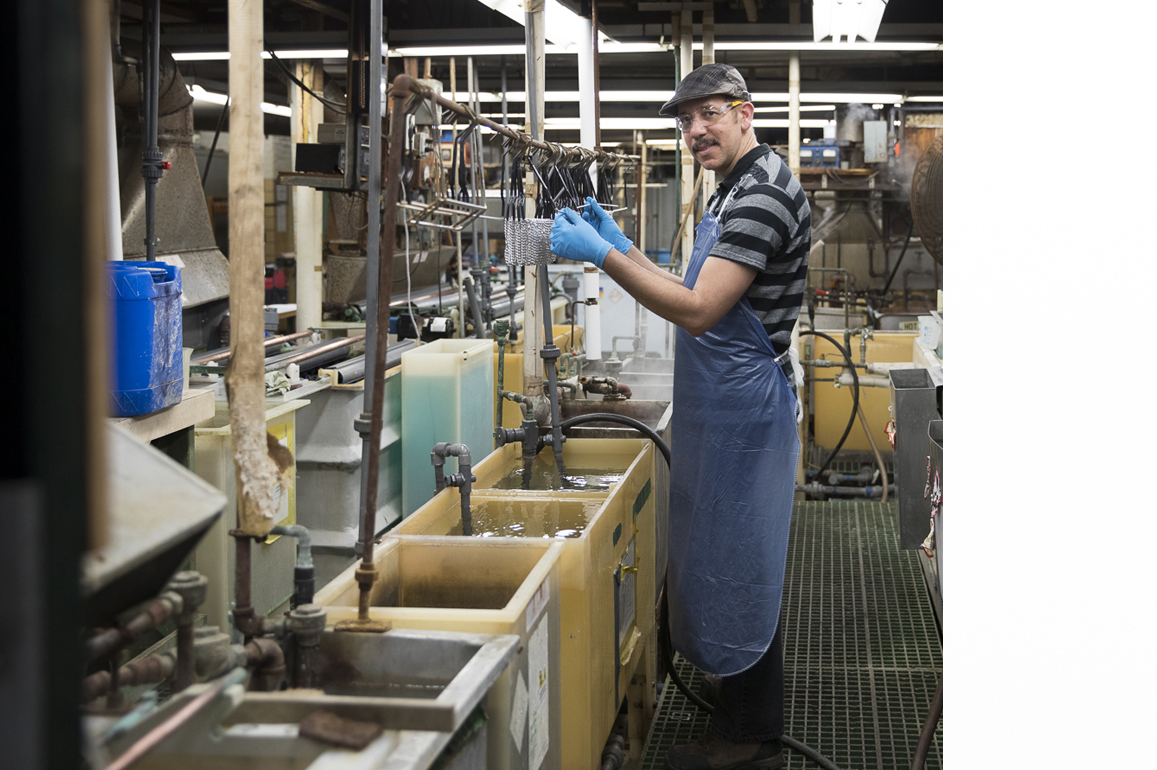 OEM (original equipment manufacturer) refers to a manufacturer who supplies materials or labor to bring a product to market. OEMs frequently create something that is utilized as a component to a product and is often related with a form of service known as OEM services.
If you are a firm looking to launch a new jewelry product, you may require OEM manufacturing services. Well-established firms that already have jewelry items on the market will frequently have a product development team in place that includes designers, testers, and marketing specialists who have all spent months, if not years, developing a new line of products.
What is ODM Jewelry manufacturing?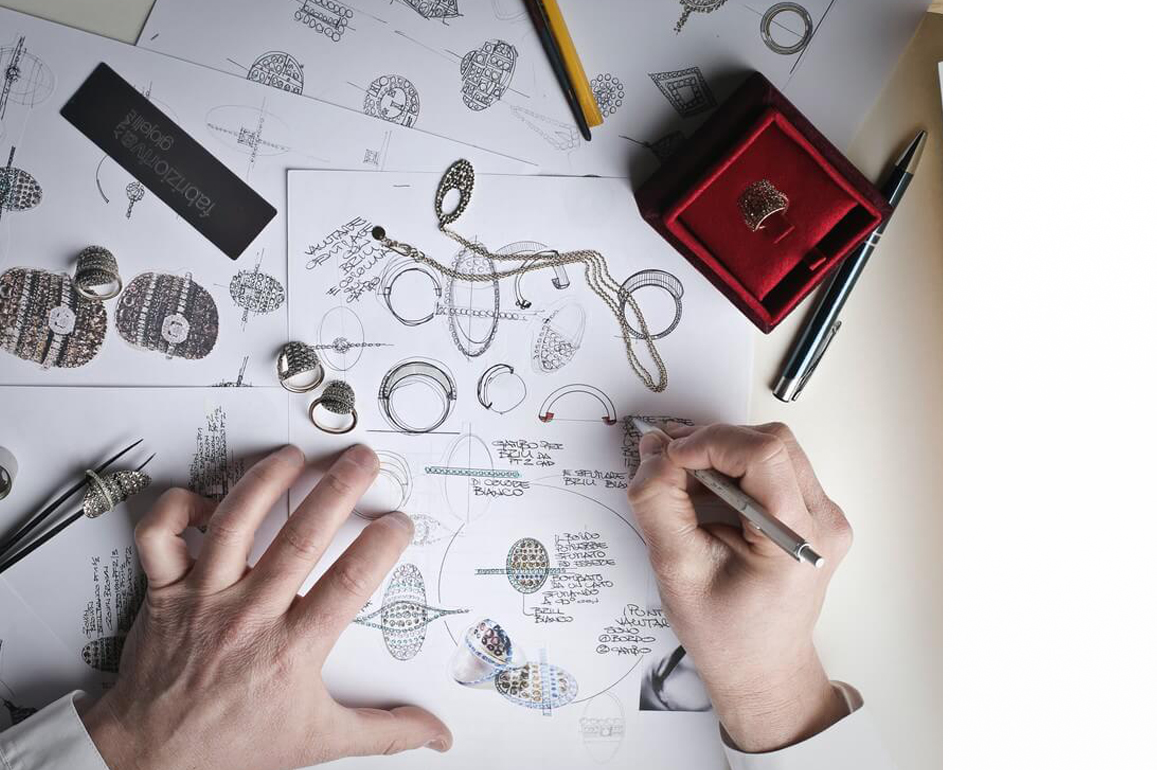 Now that we've defined OEM production, let's look at how it differs from ODM.
An ODM, or "original design manufacturer," is a jewelry corporation that may design, develop, produce, and market its own goods.
While OEM is frequently used to refer to a service, ODM is used to refer to a product. An ODM's products are frequently rebranded as private label items by a customer and sold for a profit. Unlike an OEM, who manufactures jewelry based on a customer brief and product design, an ODM frequently creates and develops jewelry independently or in partnership with a client.
OEM versus ODM: what should a jewelry firm choose?
If you are a firm having a strong ability to design, develop, test and only looking for manufacturers who can provide you with equipment, and labour,... then you should choose OEM form of business.
If you have a jewelry concept to have yet to design, develop, test, so what you need is a manufacturer who offers ODM business. Your partner should have both a strong design team and a production team to assist you in developing your concept. Check out our blog Why should you order silver jewelry from a company that has both a design team and production team to investigate more information!
But before choosing these two types form of business, you should bare in mind the benefits and drawbacks of both OEM and ODM
Things to consider before choosing OEM form of business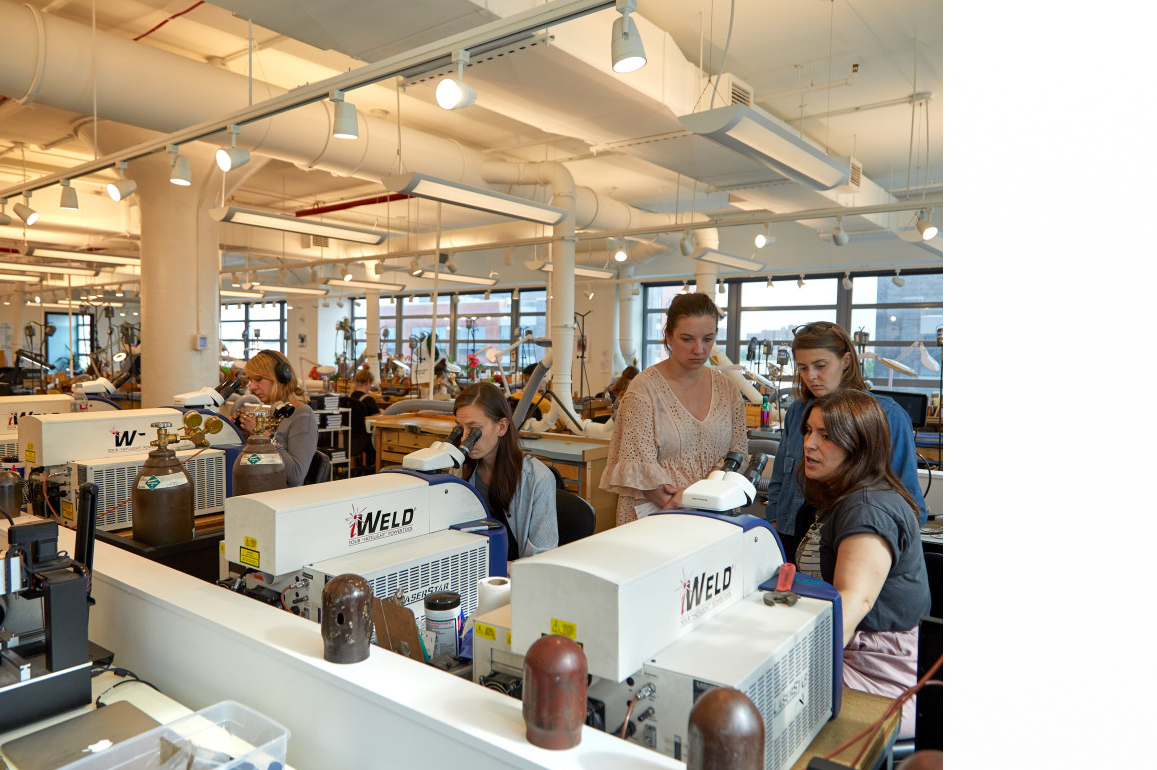 This form of business partnership might be an excellent method to get a jewelry product to market and begin producing income. By developing an OEM alliance, you will be able to design a product that customers or rivals will find difficult to imitate owing to the cost or time required to make it. Hiring the services of an OEM can also provide you with access to new markets, industrial sectors, and geographic regions.
Working with OEMs does, however, have significant drawbacks. Providing design briefs to a manufacturer can occasionally lead to misunderstanding, necessitating the trip of members of your team to the facility to give support and guidance. This might cost your business both time and money. During the production phase, the OEM may also need adjustments to the jewelry that are supported by their manufacturing teams rather than your design brief.
Furthermore, if the manufacturing team is not involved in the product's development, they will miss out on the opportunity to give comments and advice that might make the jewelry product easier to create and save you money on production expenses.
Things to consider about choosing ODM form of business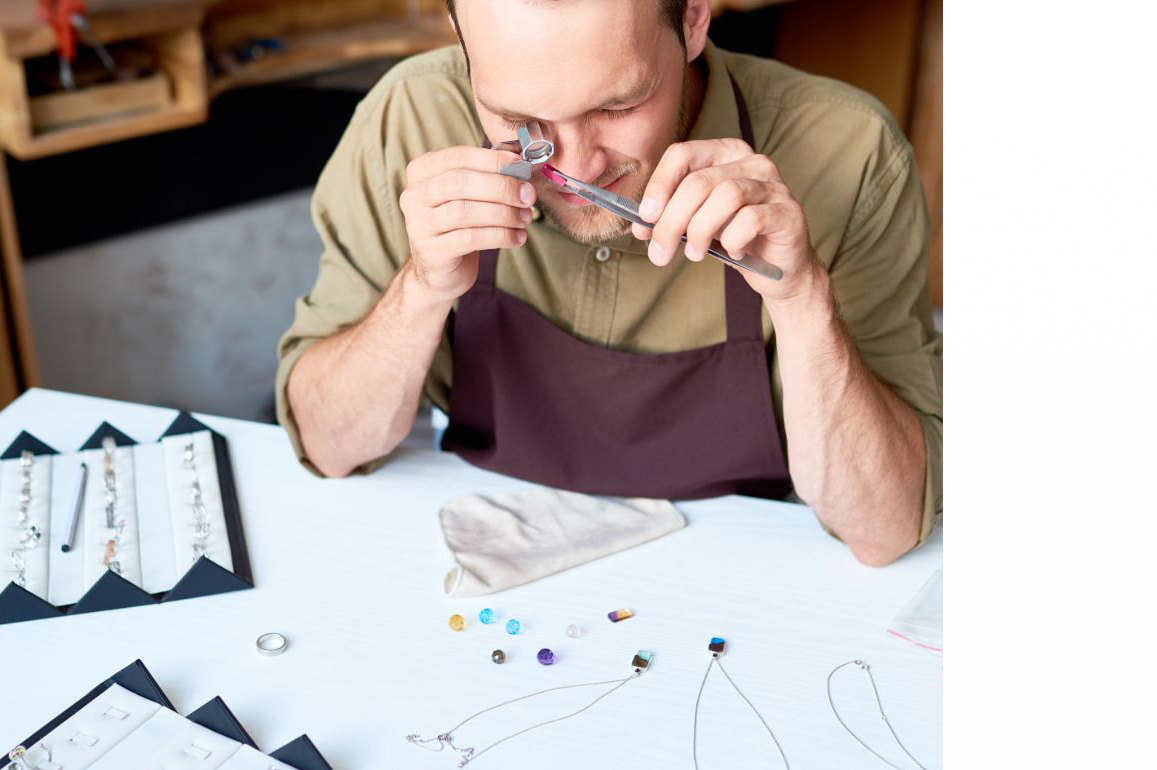 ODMs sometimes offer a lower minimum order quantity (MOQ), which makes them more tempting to collaborate with - especially for clients who want to try out a concept. Because the ODM owns all of the critical components for designing, manufacturing, and branding jewelry, the cost of developing a new jewelry product is typically far lower than the cost of working with an OEM.
However, ODM partnerships have several drawbacks that may make clients hesitant to use one. Because the customer is supplying a concept rather than a finished product design, there are fewer chances to modify, make modifications, and manage product requirements. Some individuals are also concerned that an ODM jewelry product owner may steal their ideas because the manufacturer has everything they need to manufacture the jewelry without any more input or assistance from the customer. Although this is true, there are ways for clients to safeguard their ideas and manufacturers to provide contracts that reassure prospective consumers.