Jewelry industry has developed extensively and significantly in recent years with a wide range of models, designs and styles. And lots of retailers have interest and intention to start their own jewelry brands. So, if you desire to enhance your competencies and approach to potential customers, you should get your products in vogue and up to date.
What kinds of jewelry items are hot and cool that are running the account/ take the world by storm. Follow us to check out some trends you shouldn't miss to get more customers.
Neckmess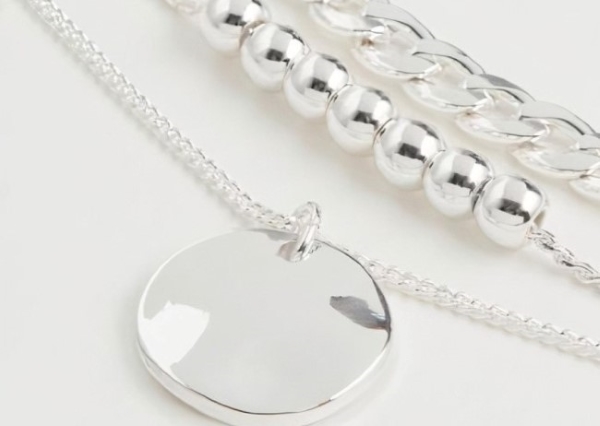 This type of necklaces isn't new but creating a booming wave among fashion lovers. Along with the development of maximalism, neckmess is launched by celebrities and is sought widely by a huge number of customers. Neckmess can be understand as a combination of many single, simple necklaces with a wide range of styles, materials or sizes that matches different styles. Necklaces with many layers arranged in an artistic order are prominent from runway catwalk to daily life and social networks. Number of posts and hasghags related to neckmess could be up to hundreds of thousands with massive traffic.
Hoop earrings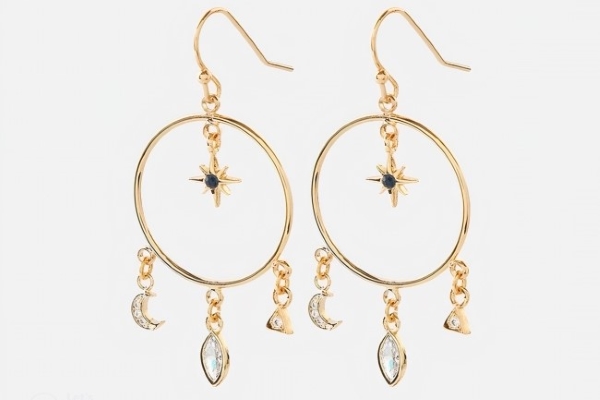 Another jewelry trend from 2021 until now is hoop earrings. This item is used to be popular with only older woman but now being worn by people of all ages, which is convenient for jewelry brands to easily approach customers and also extend customers segmentation. Big or neat little hoops will help revive even the simplest everyday outfits and make customers look more stylish. And even for the event or evening look, these earrings will become a decisive factor in creating a flawless style and outstanding appearance.
Chunky rings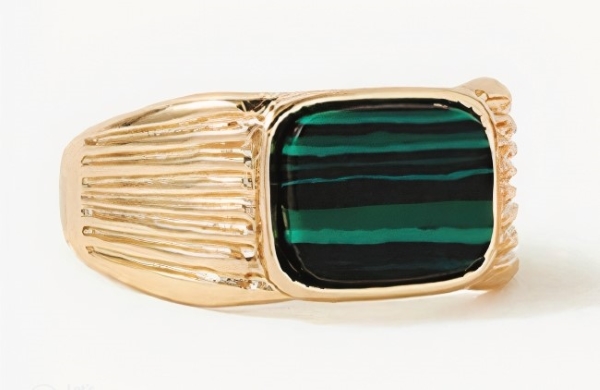 In the last few years, the fashion trend of the 90s has come back and turned the overall fashion industry. Especially, a jewelry accessory from 30 years ago suddenly comes to life: Chunky rings. These items made from sterling silver are added with beautiful pearls or large and colourful stones to be more special and attractive. Chunky rings are favored by wearers of both genders. Although the aesthetic of chunky rings is still controversial, the explosion of this trend among the young generation is undeniable. Instead of using 1 or 2 accent rings, wearers prefer to combine different designs to create a striking look.
Where to find excellent and hot jewelry designs: Shinera Jewelry- A repute business from Vietnam.

We are a reliable and creative design team that could bring jewelers trendy designs with a reasonable price. Established in 2014, our team has professional and talent designers and also product development team that understand the fashion market and customer preferences. Therefore, we can give you diversified proposals and appropriate consultations to create fashionable models that attract customers. The designs and concepts of each piece of jewelry accessories will be completed sympathetic to match your vision and demand as well. So, don't hesitate to contact us at Shinera Jewelry when you are looking for design service for your jewelry products. And if you already have your own ideas, it's still ok because our company as an OEM and ODM manufacturer could convert your design ideas into lifetime warranty final products and catch-up fashion movements.