There are many jewelry suppliers in the market which makes jewelry retailers feel considered to select an appropriate one. Besides competitive prices, fashionable designs, quality of the products is the core value to build your sustainable reputation and get customer belief in the long run. This is an indispensable concern for jewelry retailers to consider when making decisions on which manufacturers to choose.

However, have all of you already known about key factors to evaluate jewelry quality? Let's figure it out.
Materials Authentic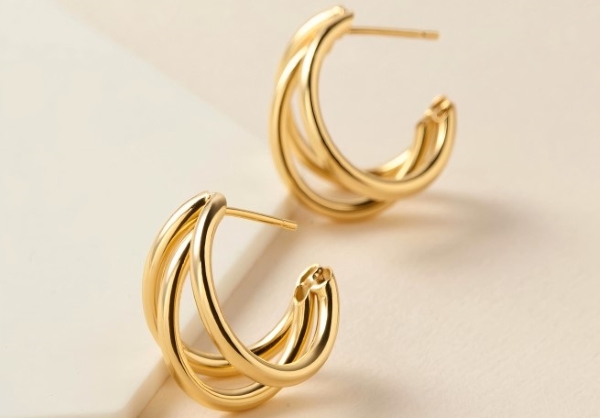 This is the most considerable criteria of quality. Silver makes up 92.5 percent of sterling silver, with base metal making up the remaining 7.5 percent. With this perfect ratio, Jewelry made of sterling silver is not only cheaper but also more durable than pure silver. However, some suppliers seem to deceive and earn more money by decreasing the amount of silver. Here are some quick physical tips to check genuine sterling jewelry. Firstly, let's have a look at the colour. Silver with a higher degree of purity will make the jewelry whiter. If silver is mixed with high amount of lead or copper, the jewelry usually becomes gray, less glossy or even rough in its texture.
Secondly, a drop test can be taken to check the sound. When dropping on the ground, a jewelry of sterling silver will produce a clear and melodious sound. A copper one will make a sharp and high-pitched noise with hasty and short echo hitting the ground. For those made of lead and tin, the sound produced is deep and short.

In addition, if your jewelry sample is big in volume but light weight, be careful because silver has a higher density than other alternative metals, so it is definitely heavier.
Finally, use a big and sensitive magnet to find out if your samples were stuck. Sterling silver with high proportion is not magnetic so it would not stick to the magnet. And you can even use chemical methods to define more accurately if the jewelry is authentic. However, it is more dangerous and costly.
Polishing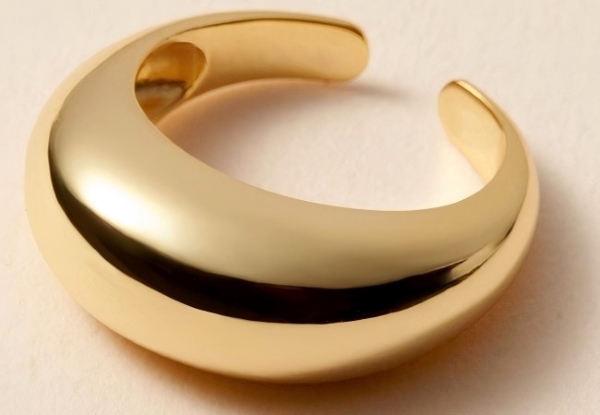 Because polishing is done to guarantee that the jewelry shines better once the stones have been placed, good polishing will lead to a tidy, flawless and exquisite finish. Many related materials and instruments will be used to remove casting or filling layers, and to eliminate roughness by the artisans. If jewelry isn't carefully polished, it will have a rustic and non-glossy appearance and the value of the jewelry piece will be substantially decreased.
Pattern sophistication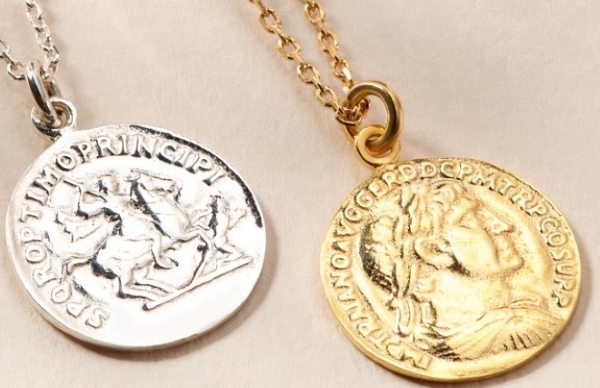 This is also a crucial factor to evaluate quality of jewelry. As fashion products, the appearance is noticed significantly. Especially products with small and complicated details, retailers should carefully check to ensure details are strictly scrutinized for correctness of shape and presence of irregularity. Whether the small stones mounted on a ring are the same colour and size, or the tiny animal patterns are depicted accurately and delicate? This can prove thoroughness and professional qualification of suppliers. Proficient manufacturers even use hand-carved wax mold so skilled silversmiths will ensure every tiniest detail is perfected.
Which wholesalers provide standard qualified sterling silver jewelry?
With almost a decade of experience in jewelry manufacture with millions of products, Shinera Jewelry has been building our brand reputation and gaining customers' trust as one of the most reliable and prestigious manufacturers.
The skillful silversmiths work closely with our quality control teams in each department, ensuring that quality standards are not only meet but exceed your expectations. If you have any interest in jewelry business, come to Shinera to save your time and we will bring you quality products with fashionable designs.