To perfect a final jewelry product, silversmiths and manufacturers as well have to go through many stages such as designing, polishing, casting,..and so on. And the final, which is an indispensable step to ensure products quality meet standards and requirements before delivering to customers is quality control. This procedure consists of 3 methods and in this article, we will illustrate the details of each method.
Visual inspection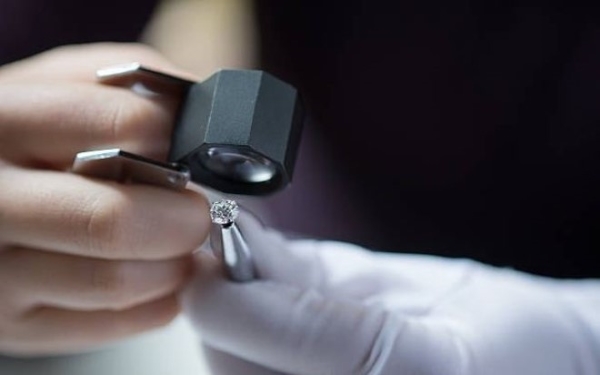 Final jewelry first will be stored at least overnight (or when pieces have already cooled down) to guarantee that no dents are developed while the visual examination is being performed by jewelry inspection. And then visual inspection is conducted to ensure that all jewelry that has been out of the production queue is free of any damages, dents, bubbles, breaks, or other production anomalies. In addition, each piece with a gem or stone added will go through a specific test that magnifies the gemstone at least 100 times more than the original to ensure the purity and quality of the stone mounted.
Jewelry is valuable products, so manufacturers have a lot to lose in terms of reputation and money if they send out a whole line of defective products. Visual inspection is a great way to quickly filter out items with obvious defects. In general, visual testing for quality control may be done in three ways: random sampling, full manual sampling and automated visual inspection.
Measurement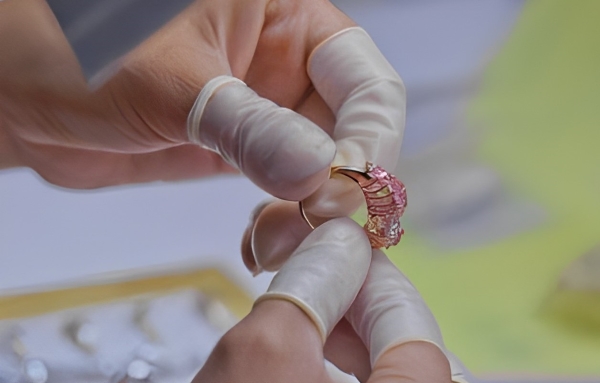 The goal of this inspection is to verify that all of the jewelry created adheres to product specification such as weight, thickness, circumference or size, and that all of the pieces are precisely measured and carefully examined. Especially with products that are sold in pairs such as earrings, the similarity test determines how similar one pair is to the other.
Mechanical Inspection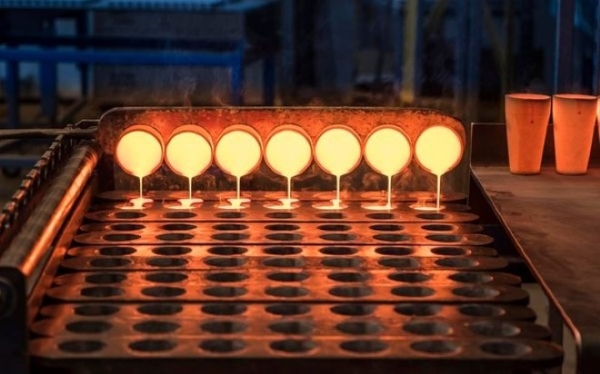 Each jewelry piece on the inspection queue will be subjected to a series of more complicated tests to confirm its authenticity in accordance with the various international quality control requirements. The many tests to be done have been demonstrated to be safe for the product, and the final result would accurately assess the worth of the specific item. The following are some of the tests that will be performed to certify authenticity. Destructive methods include ICP-OES and fire Assay. However, this type of method is quite costly and is commonly used for higher value metal such as gold. Besides, manufacturers could also use non- destructive methods such as X-Ray.

Many jewelers still have doubts about the product quality of some wholesalers when starting their own jewelry business. Don't worry about that since Shinera with 7 years of experience guarantees to provide sterling silver jewelry that has undergone strict quality control as well as certificate of quality.