Silver jewelry is a timeless accessory because it can spice up any outfit and can be worn casually, on date night, or to a fancy event. Therefore, many brands select silver jewelry as the major category to attract customers. However, not all silver jewelry is created equal and in fact, there are two main types: sterling silver and silver plated when it comes to silver jewelry. So, what's the difference between the two? Follow us to not misunderstand.
Composition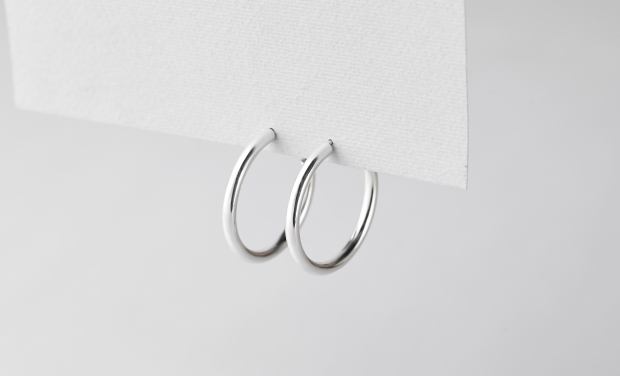 Sterling silver is an alloy consisting of 92.5% pure silver and 7.5% another metal. Sterling silver with this quantity of fine silver is sometimes referred to as "925 silver" or hallmarked with a 925 stamp. For more detail, sterling silver is often made up of pure silver and copper. Without compromising color, adding copper to silver makes it stronger, more solid, and much easier to work with.
In contrast, silver-plated jewelry refers to a metal base (usually copper and bronze) coated with a thin layer of silver. The thickness of the silver plating can vary, but it's typically around 0.5 microns. Silver plate jewelry will not have a 925 stamp or a hallmark.
Cost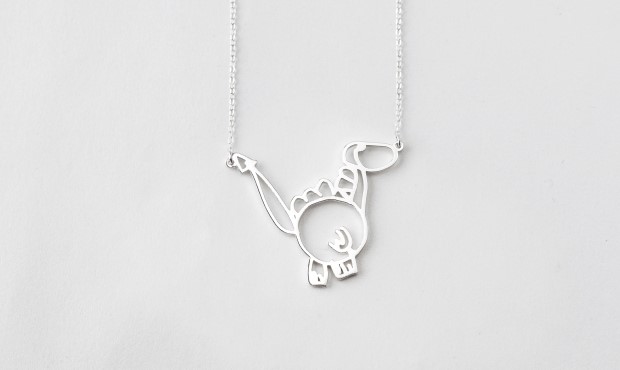 Obviously, sterling silver is more expensive than silver plated because it's made of a higher percentage of pure silver. Silver plated jewelry made from brass or steel will have a significant cheaper price.
Durability and tarnishing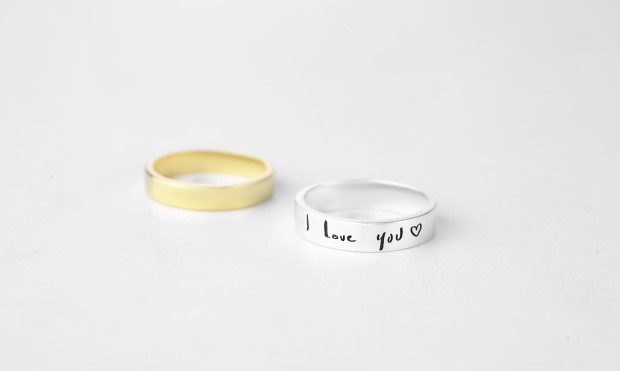 Sterling silver jewelry outlasts silver-plated jewelry. Because the base metal is not silver, silver-plated jewelry can easily chip, scratch, and dull.
Sterling silver and silver-plated jewelry can both tarnish over time, but sterling silver may be readily cleaned and polished to keep it looking new. Cleaning silver-plated jewelry is difficult, if not impossible. Over time, the thin covering of sterling silver typically wears off, exposing the base metal, which tarnishes faster and can leave a green residue on your skin. Therefore, brands should ask manufacturers for the most appropriate plating thickness.
Weight and colour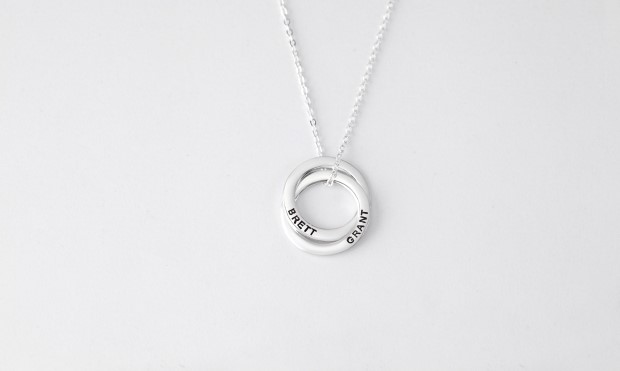 Silver-plated products are significantly lighter than genuine sterling silver and may be distinguished by weighing them. You can even tell the difference by weighing them with hands.
Additionally, there are commonly subtle differences in colour between silver plated vs sterling silver. Plated jewelry often has a lighter tone with a shiny silver colour. Sterling silver jewelry, on the other hand, has a darker silver due to a high percentage of silver.
So which option is better for your business? It depends on your budget and preferences. And if you are starting your own line of jewelry and are looking for a reputation sterling silver manufacturer, look no further than Shinera Vietnam With our ethical business philosophy and a strong team of artisans as well as designers, we ensure to provide our customers with the highest quality jewelry. Contact us now for further discussion.