To attract customers, jewelry brands have to always update and follow trends in the jewelry industry. And one of the latest trends that brands shouldn't miss is minimalism. Minimalist jewelry collection is a great way to give your brand an elegant, timeless look. By creating simple, minimal pieces that focus on quality and craftsmanship, you can establish yourself with a sophisticated style. Here are some tips for building minimalist jewelry collections for your brand:
1. Choose materials carefully
Invest in high-quality materials that will stand the test of time and avoid selecting materials that are prone to tarnishing or discoloration fast over time, such as brass or steel. For demi-fine jewelry brands, sterling silver is the best choice for an affordable cost and gorgeous appearance. This ensures your pieces are long-lasting and will stand the test of time - giving them a timelessness that customers will love. Additionally, sterling silver can be easily polished and cleaned which makes it easier to keep looking new and fresh, even after years of wear.
2. Choose timeless designs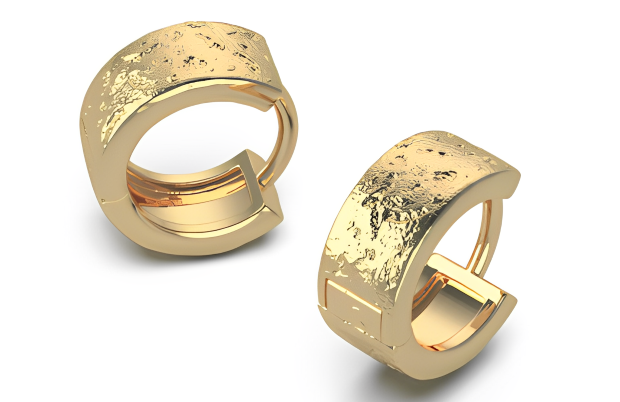 Design is a key factor in beautiful jewelry. Brands should carefully select pieces that reflect their style, while also having a classic, minimalist and on-trend look. It's best to stick with designs that won't go out of fashion quickly.
3. Invest in quality craftsmanship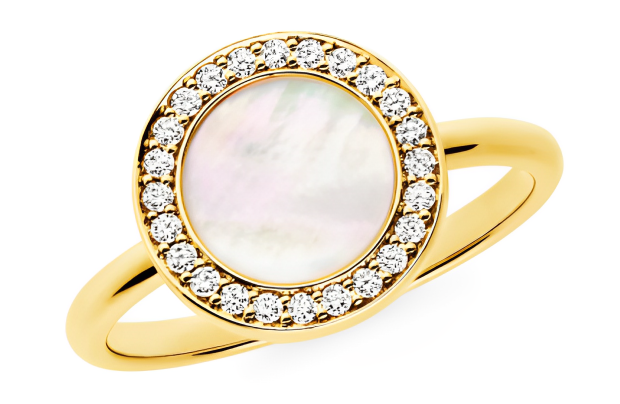 In addition to designs and material, this makes a great contribution to the quality of jewelry. An experienced and skilled team of silversmiths will be able to create silver jewelry that is of the highest quality quickly and efficiently. This means that retailers will not have to wait a long time for their silver jewelry to be completed.
If possible, finding a supplier with an in-house design team can be extremely helpful in bringing your vision to life. They will be able to provide some outstanding items for brands to pick or even offer suggestions and feedback about brands' designs throughout the process and make any necessary adjustments along the way.
4. Make sure all pieces coordinate well together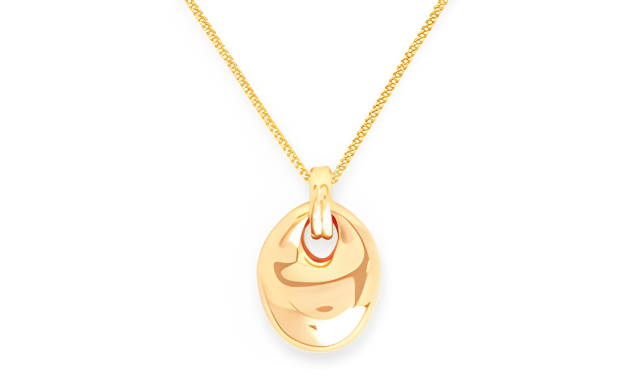 When creating a minimalist jewelry collection, you want to make sure each piece goes with the other in terms of color, finish, texture, and design elements. Additionally, brands could consider offering branded packaging options. To add an extra touch of sophistication, consider offering bundles or sets of items within your minimalist jewelry collection that come packaged in branded boxes or pouches.
A helpful partner of every jewelry brand.
Shinera is a reputable jewelry manufacturer from Vietnam that can help brands build the minimalist jewelry of their dreams. We specialize in designing, producing, and drop-shipping high-quality products at affordable prices. Our experienced team of designers and craftsmen is dedicated to providing you with only the best sterling silver, designs, and customer service. Whether you're looking for a one-time production or large-scale manufacturing, we have the right solution for your needs. Check out our latest minimalist catalog at Minimalist Collection and contact Shinera today to get started on building your perfect minimalist jewelry collection!