Are you a jewelry designer or a jewelry brand looking to expand your business but don't know where to start? Looking for the perfect manufacturer may be overwhelming and intimidating, but with the right advice, it doesn't have to be! In this blog post, we'll explore how finding a reliable manufacturing partner will help jewelry brands scale up and why working with an experienced supplier is beneficial for any company. We'll also provide you with tips on what you should look out for when choosing a manufacturer so that you can make sure that your needs are met quickly and efficiently. By the end of this blog post, you'll have all the information needed to confidently find the ideal supplier who meets your ambitions.
1. A manufacturer understanding jewelry market trend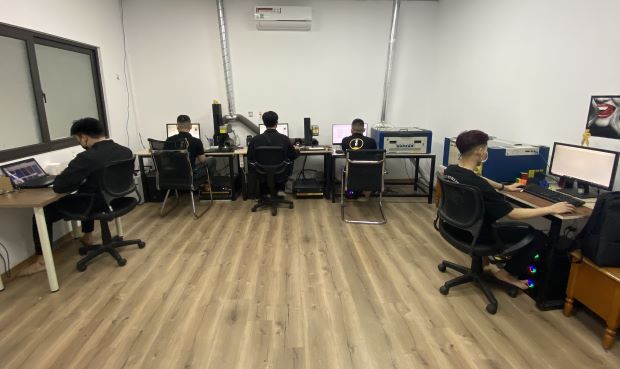 To maintain or enhance jewelry sales, staying informed of jewelry trends is essential in delivering "hot" products to the market and staying ahead of the competition. Jewelry makers that understand current jewelry fashion can help jewelry brands anticipate market demand for the most attractive pieces. To ensure the right updates are being implemented at the right time, jewelry manufacturers need to stay up to date on jewelry market trends through research, attending trade shows and staying informed of current fashion news. With this understanding, jewelry suppliers are well-positioned to update their products so they can remain commercially viable and desirable to provide as well as support brands or designers with excellent designs.
2. A manufacturer understand your brand's taste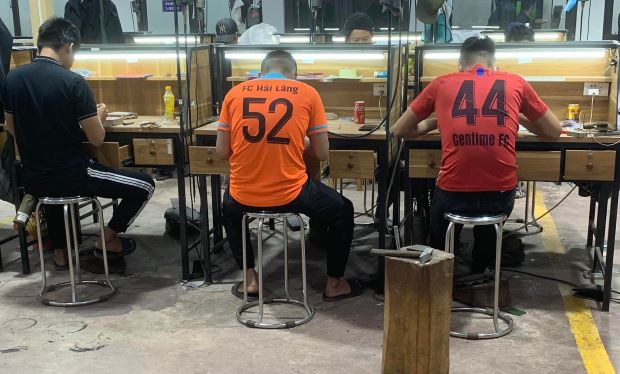 Having a manufacturer that understands your brand's mindset and jewelry style is invaluable. They will be able to provide appropriate designs for reference and can create pieces of jewelry in the exact way you expect. In addition, they could help you find innovative yet affordable ways to create tailor-made products that both fits your customers' needs and amplifies their sense of connection with your jewelry style while staying within budget.
Detailed communication up front helps the manufacturing process to be streamlined, which translates into cost savings and efficiency. Manufacturers who comprehend what the customer is striving for enables better collaboration to accurately bring the vision to life.
3. A manufacturer can collaborate with you from concept to completion, helping you launch your collection in a timely manner while maintaining quality control.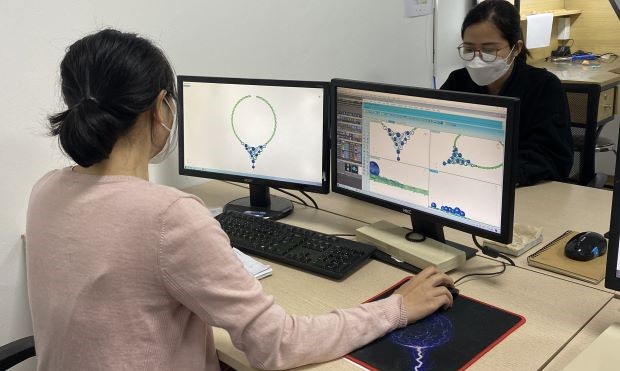 This can be considered as one of the key competitive factors that is significantly beneficial for jewelry brands to scale up. Jewelry manufacturers with a strong team of designers thoroughly understand your ideas/ sketches and confidently turn it into beautiful pieces of jewelry. Manufacturers who offer this kind of service check for errors and ensure that designs comply with production standards, thus keeping the entire process seamless and cost-effective. These leading-edge services not only make sure your collection is delivered efficiently and on schedule, but also focus on optimizing the customer experience by making sure the product reaches retailers quickly and accurately. With such comprehensive manufacturer collaboration, the potential goes far beyond the boundaries of launch time frames.
A manufacturer convergents 3 above criterias:
At Shinera, we can translate your concept from rough hand sketches, CAD, magazine or Instagram posts into beautiful designs that will be optimized thoughtfully in terms of cost and usability for you. We are also constantly integrating new products, as well as actively investing in R&D and new technologies. So, whether you need help creating your debut collection or production solution for your long-established brand, we are here to help you grow your business and in turn, grow with you.
Contact us at https://shinerajewelry.com/contact-us now!