Bracelets are common pieces of jewelry that have remained trending since the dawn of humanity. There are so many varieties of bracelets on the market now, but not all jewelers know about fundamental types. So, if you don't have any ideas for your new bracelet catalogs, this article will give you some inspiration.
Bangle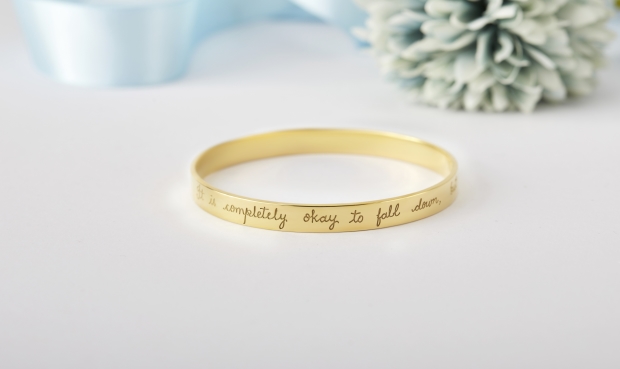 A bangle is a particular style of bracelet fashioned from hard materials, usually metal or stone. Depending on the material and width, they have a range of prices. A bangle's defining attribute is that, in contrast to other bracelet styles, it does not feature a clasp closure. To complement the jewelry, jewelers could add charms and hues. The bangle has a shape that can be circular, square, and other less common shapes, which are solid and simulate a ring
Cuff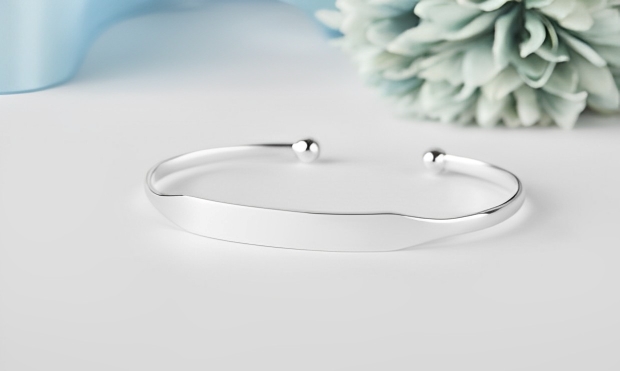 Cuff bracelets are similar to bangle bracelets, with the exception that they do not completely round the wrist. They rest on the wrist bone, leaving the wrist with just a little gap.
In addition to silver metals, it is very common to combine jewelry with leather bracelets for a tough, biker look. Cuffs can occasionally be tailored to suit depending on the material used. Typically, this is a one-time adjustment to avoid having to bend the bracelet before each occasion you want to use it.
Beaded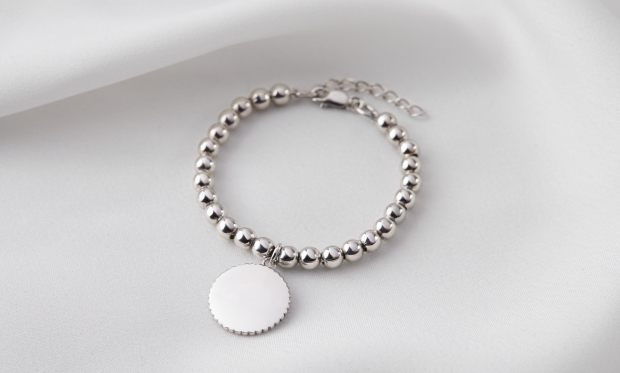 A beaded bracelet is a type of bracelet that has beads sandwiched between two fabrics. Typically, a beaded bracelet is made of three layers of fabric: an inside layer to contain the beading and an outside layer for decoration. The two layers are then stitched together in rows to form long strips that, when viewed from above, blend into one another. A string or wire of beads, whether they are made of plastic, glass, wood, or gem beads, all come in various sizes, shapes, and colors. Bracelets made of beads are ideal for wearing as spiritual or meditation jewelry.
Slider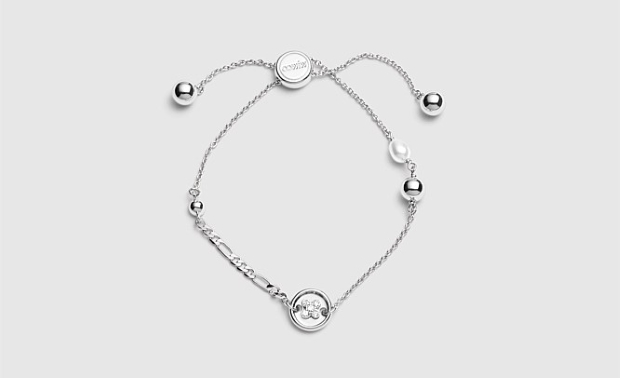 Brands can add a splash of glimmer to your collection with an adjustable slider bracelet. Slider bracelets are the ideal finishing touch for any ensemble since they are easily changed to accommodate your wrist size. Slider bracelets function by allowing you to adjust the fit of your bracelet by moving the "slider" along the chain. This makes slider bracelets become more favored among wearers in casual clothes due to its comfort and ease of wear.
Chain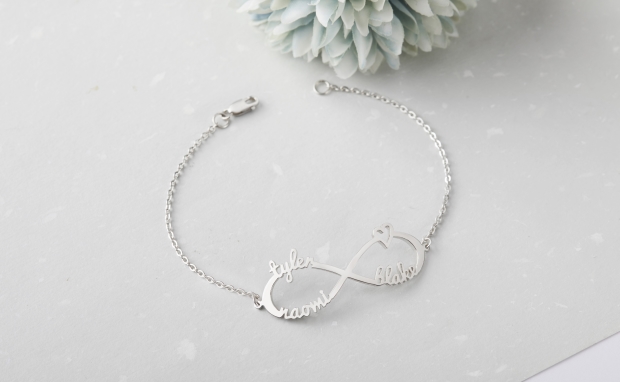 A chain bracelet is made of a metal band that wraps around the wrist or arm and has links on either side that are uniformly spaced apart. With a lobster clasp or ring closure, the metal chain is often fastened. In any event, the many combinations of tones and textures that we may come up with to make one-of-a-kind jewels demonstrate the adaptability of this gem. They may be made into charm bracelets by adding embellishments to them.
Link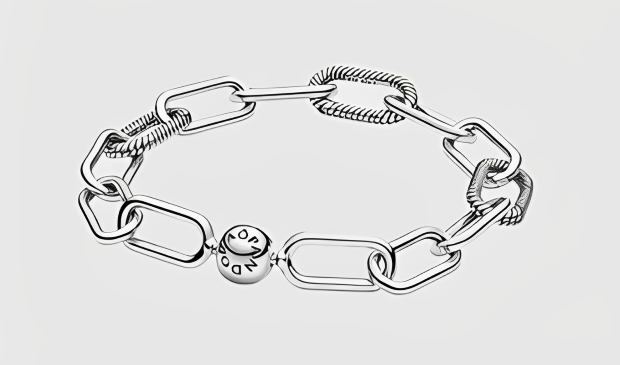 Link bracelets are metallic jewelry that are created by joining many chains together. Similar chains are woven together and connected inside of one another to form link bracelets.
Although link chains technically form a chain, they are not categorized as chain bracelets. Typically, they are wide, heavy, and bulky. Link bracelets always come in different colors and brands could have diamonds in the channel or carbon fiber inlay for a creative and unique design.
Tennis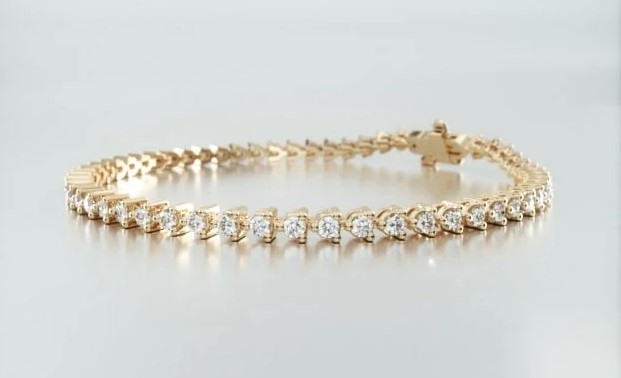 If you want a classic and sophisticated style, go for a tennis bracelet. This design is often created to showcase delicate single or multiple rows of gemstones on a flexible gold setting. The stones line bracelet is the quintessential type of tennis bracelet, featuring a string going around the circumference of your wrist. Tennis bracelets with gemstones are also becoming more fashionable, although diamond tennis bracelets continue to be the most prominent.